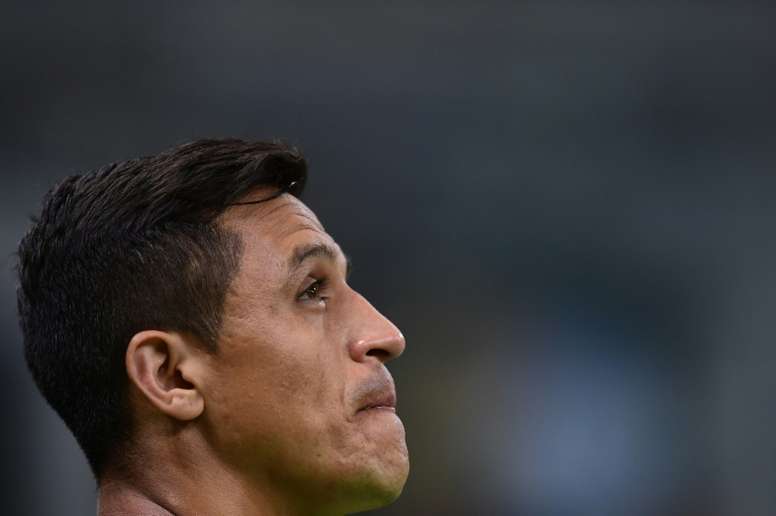 Alexis goes back to Italy after injury... and may not return until 2020!
Chile and Colombia drew in a goalless friendly played in Spain, in which created the bad news of Alexis Sanchez' injury!
He underwent some medical tests this Sunday and the news was far from positive, neither for the attacker or for the club, Inter Milan could be without him until 2020.
"The Medical Body of the Chilean National Team reports that the player Alexis Sanchez, in the second half of the match with Colombia, suffered from a dislocation of peroneal tendons of his left ankle with retinaculum compromise, so and according to the medical body of his institution, he is released from the concentration of the Chilean National Team and returns to Milan, where studies will be performed with magnetic resonance and dynamic ultrasound to make the best therapeutic decision," reported the Chilean National Team on the status of the footballer.
If the worst omens come true, the footballer will be out until the beginning of 2020 with Inter. Terrible news for the player, who little by little was making room in the schemes of Antonio Conte.
October 13, 2019
Moreover, Gary Medel was also injured in the game, in his case, in the hamstrang in his right leg, and will also leave Chile and return to his club to recover.
October 13, 2019