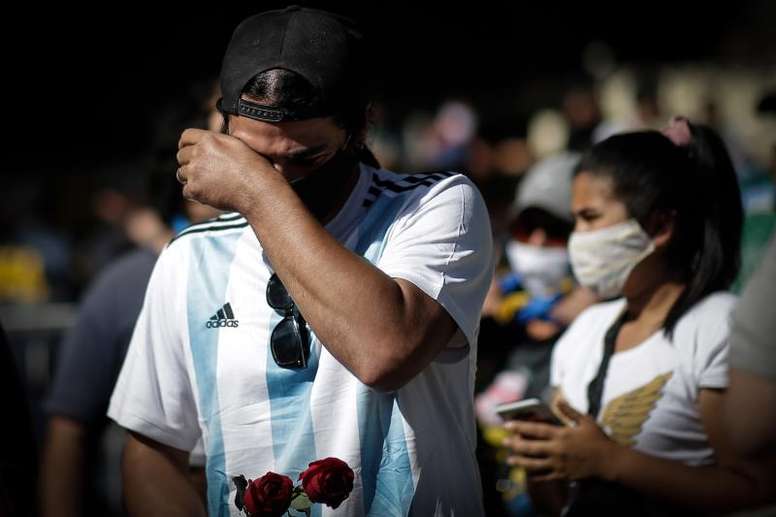 AFA decree seven days of mourning for Maradona
The Argentinian FA has announced seven days of mourning in honour of Diego Maradona, describing him as "one of the great idols of our time".
The AFA announced it in a public statement on their website, stating that all players will wear black armbands during this period, while all administrative aspects of the FA will remain closed for the week-long mourning.
Maradona died on Wednesday night, sending the world of football into mourning.