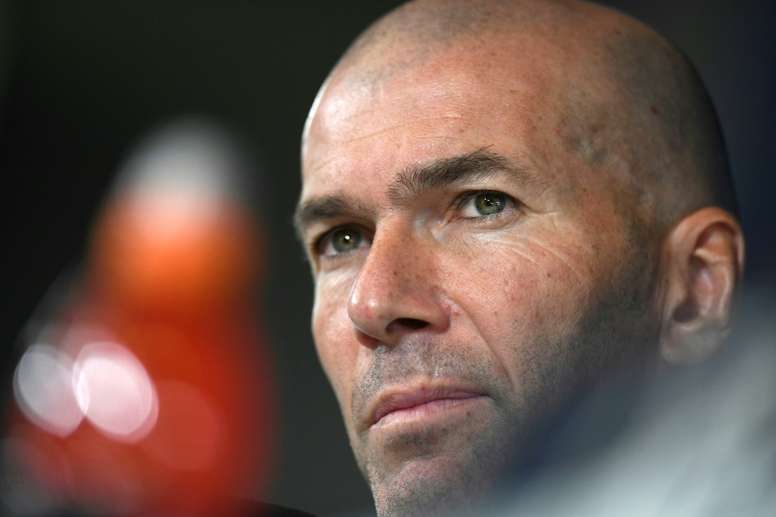 A sinister problem for Zidane
Despite Real Madrid getting the three points against Espanyol and keeping up with Barca at the top of the table, this Saturday's game had some very bad news for the white team.
Ferland Mendy, one of the summer's signings and the player destined to be Marcelo's natural replacement, was sent off and will not be available for the next La Liga game.
A more than sensitive blow, because the Whites will visit a more than hostile place, that is always one of the most difficult places to go for any team in the championship: Mestalla.
The French defender will not play against Valencia, something that forces Zidane to be inventive and come up with a player to cover the left-back position as Marcelo is also not available due to injury.
With the Brazilian and the French out of action, 'Zizou' will have to come up with an urgent solution before the game.
As 'AS' states, there are four options that could be on the coach's horizon at the moment.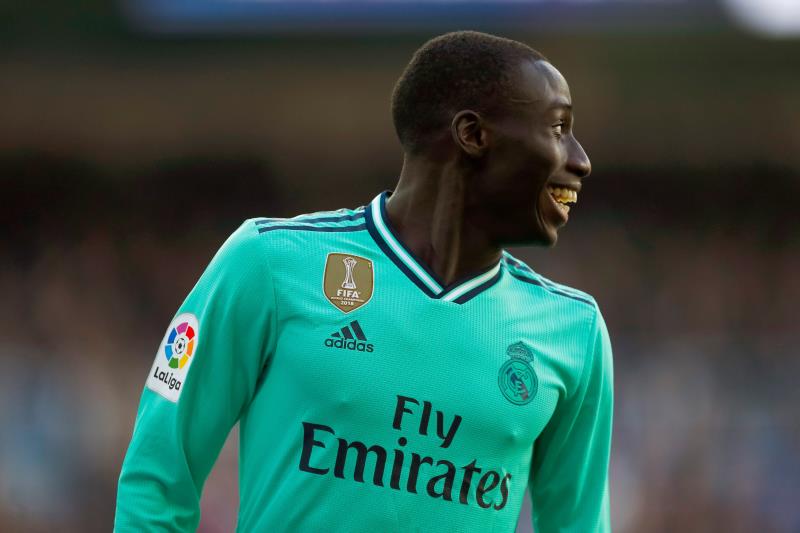 The first would be to bet on a footballer who always achieves, such as Nacho, but the main problem is that the player has not played since the 1st October against Brugges due to any injury that he has now recovered from.
Another possibility would be to convert Carvajal into a left-back for one day, with Odriozola occupying the right side. A very risky bet, because the former Real Sociedad player was marked after his shipwreck in Son Moix.
Apart from these two, Militao could be another option for Zidane to explore. The Brazilian, with his speed, could fix the problems, although he is not very experienced.
Finally, the French coach would always have the option of delving into the academy and pulling out a youngster.
A lot of options and a lot of doubts that Zidane must clarify in the coming days to face the last league commitment prior to the 'Clasico'.