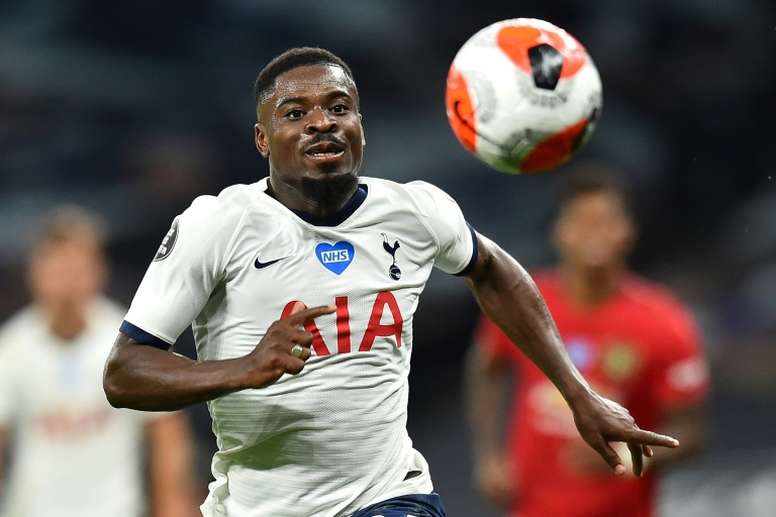 5 million seperates Aurier from Milan
Tottenham could let Aurier leave this summer, despite him having had a good season. According to 'Sky Sport', 20 million would be the necessary price for his sale.
The reports state that Milan have offered 15 million euros, so they would only need another five million to reach Spurs' request.
'CalcioMercato' also recently indicated that the Ivorian defender wouldn't look badly on changing club, although he has been one of Tottenham's key players this season.
Milan think that his attacking qualities would fit well with the attacking power of Zlatan Ibrahimovic. And his youthfulness is very valued by the Milan board.