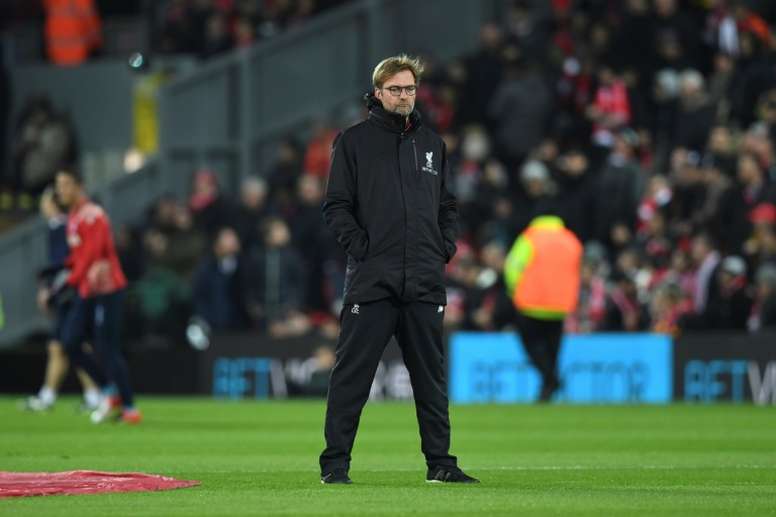 16-month wait for Gomez was worth it, says Klopp
Liverpool signed the 19-year-old during the tenure of previous manager Brendan Rodgers.
Gomez through tore his ACL while on duty with the England U21 team, shortly before Klopp's first game in charge in October 2015.
"It is worth keeping space in the squad for Joe," the German tactician said in the build-up to Sunday's FA Cup tie to Plymouth, which will mark Gomez's comeback.
"Sometimes life should be nice and the train is not running away without you and that is what we always thought about.
"Everyone is sure about his quality but he is still a very young boy."