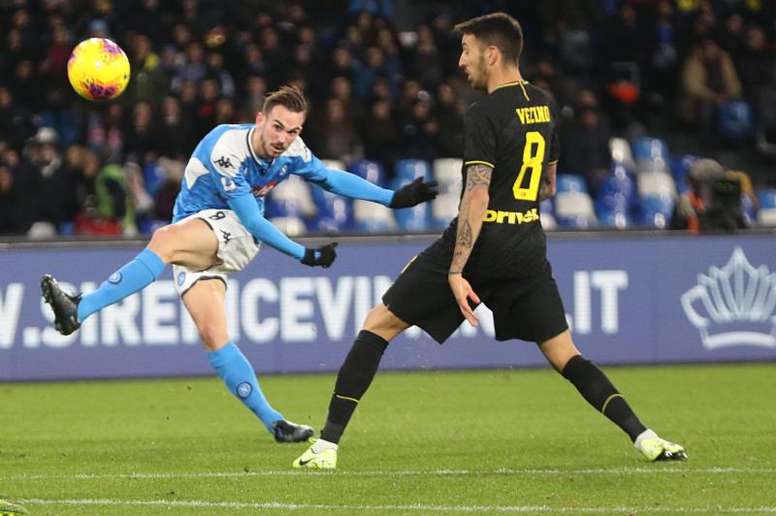 15 million euro salary and Mertens distance Fabián from Barca and Madrid
Napoli are close to ensuring the continuity of Fabián Ruiz. According to various Italian media sources, they have put a juicy offer on the table for him.
'Tuttosport' assured that Napoli want to shield Fabián Ruiz with a contract that sees him at the club until June 2025. It's worth remembering that his current deal expires in 2023.
Added to this is the high salary that Napoli intend to offer him. If Fabián Ruiz accepts the proposal, he would go on to earn 3 million euros a year compared to 1.8 million euros now.
The midfielder, a Spanish international, looks favourably upon the deal that his current team have put on his table and could accept in the next few weeks
Napoli will add a 100 million euros release clause to scare off any potential buyers who want to sign Fabián. Another of the reasons is Mertens remaining in the squad.
Therefore, big clubs such as Barcelona and Real Madrid, amongst others, will miss out as they see how Fabián and Napoli are about to seal the renewal.