Last news Latvia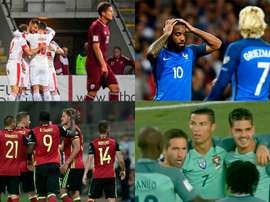 Historic draws, predictable goal-fests, minutes of madness. The five games that took place on Sunday evening had a bit of everything.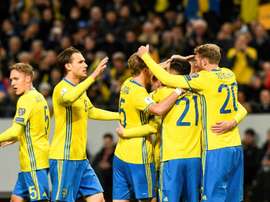 Sweden crushed Belarus 4-0 to keep the pressure on their rivals in qualifiers for the 2018 World Cup as Switzerland remain unbeaten with a 1-0 win over Latvia.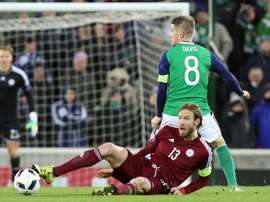 Steven Davis was Northern Ireland's inspiration once again as the surprise Euro 2016 qualifiers warmed up for the tournament with a 1-0 friendly win over Latvia on Friday.