Last news Guadalupe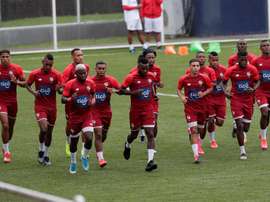 Panama have announced that their friendly against the two French colonies have been called off.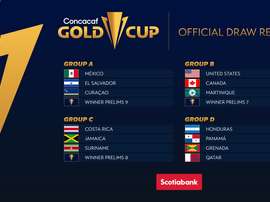 This Monday, the groups were drawn for the next Concacaf Gold Cup, which is set to be held in 2021. 12 teams will have to get through the preliminary stage to fill the final three group stage spots. Qatar is the guest for this edition.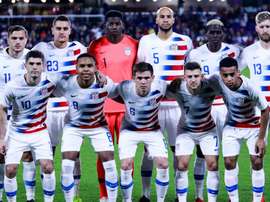 The Nations League has been created to maximise the quality, quantity and frequency of competitive matches for all of CONCACAF's members.