Last news Gibraltar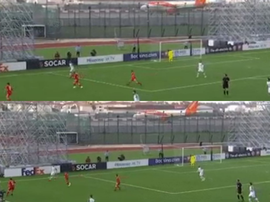 Strange scenes are usually seen in the stadiums of the smaller nations and that is what happened today in the clash between Gibraltar and Ireland. The stadium is just a few metres from the airport.
Belgium have overtaken France in the FIFA World Rankings, whereas England have moved up to fifth - their highest ranking in five years.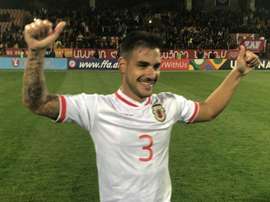 After Gibraltar recorded victories over Armenia and Liechtenstein in the Nations League, striker Reece Styche has defended the competition.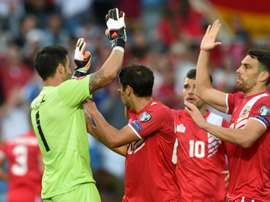 Gibraltar match-winner Joseph Chipolina has spoken of the relief he felt when he scored what turned out to be the winning penalty for Gibraltar against Armenia.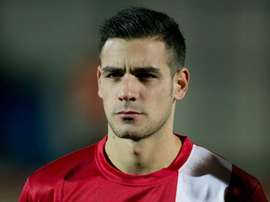 Joseph Chipolina ended Gibraltar's wait for a competitive win as they defeated Armenia in the Nations League.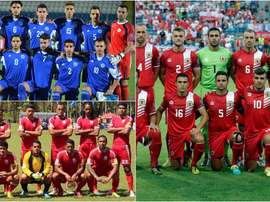 These teams won't be at the World Cup next summer, in fact, some of them are so small that they have been unable to compete for years due to a lack of players. But regardless of size, they still have their place in football.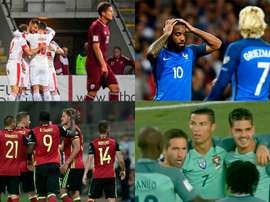 Historic draws, predictable goal-fests, minutes of madness. The five games that took place on Sunday evening had a bit of everything.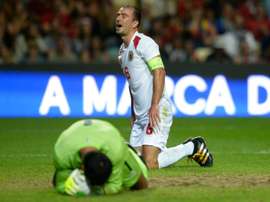 With a population of just 33,000 and barely any professional players, Gibraltar would need a miracle to qualify for the World Cup in Russia, but FIFA's newest member is still dreaming big.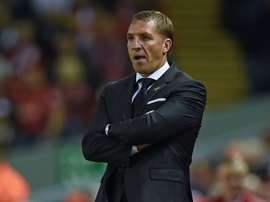 Celtic manager Brendan Rodgers will take charge of his first competitive game with the Scottish champions on Tuesday away to Lincoln Red Imps of Gibraltar in the second round of Champions League qualifying.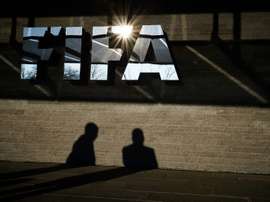 Kosovo and Gibraltar are to play 2018 World Cup qualifiers after being admitted as new members of FIFA, world football governing body confirmed on Thursday.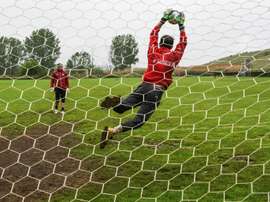 FIFA admitted Kosovo and Gibraltar as new members on Friday, allowing them to play qualifiers for the 2018 World Cup, but Serbia vowed to take legal action to reverse its former province's admission.
Gibraltar look set to become the latest members of FIFA after partially winning an appeal at the Court of Arbitration for Sport (CAS) on Monday.