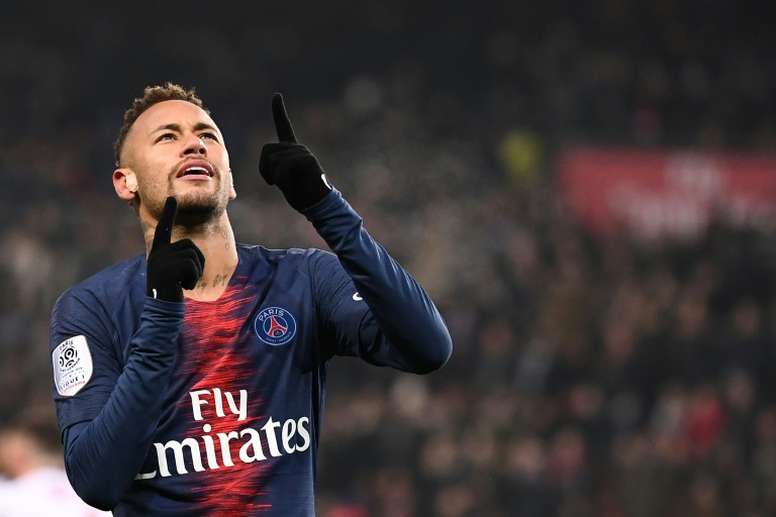 Zidane's issues with Neymar
According to Spanish newspaper 'AS", Zidane's arrival means it is less likely Neymar will sign for Real Madrid. The Madrid manager has always shown his reluctance to the board, highlighting his unruly character and his surroundings as a source of conflicts.
Furthermore, the cited media outlet says that the Brazilian was one of the reasons the Frenchman abandoned the Madrid ship last May after being completely opposed to pay a huge sum for his transfer. Shortly after landing in Paris for 222 million euros, Neymar regretted his move and started to talk of leaving, by examining the few clubs which could carry out such a large scale operation.
After ruling out a return to the Camp Nou, people close to the Brazilian got in contact with Real Madrid, who did not hesistate in sending out people to Brazil while he was injured in Spring 2018 to plot their first moves. Led by Juni Calafat, director of foreign football, Real Madrid studied a transfer which had and still has the refusal of PSG to negotiate the star's exit under any concept.
Although Real Madrid have never completely disregarded Neymar's transfer, Zidane's return has once again put a stop to the move, having returned to Bernabeu and using arguments such as Vinicius' presence and the possible arrival of Mbappe. The irruption of the Brazilian in the Spanish capital and the fact Mbappe is showing his worth in Paris have ended up proving Zidane right as far as making big-money transfers goes.