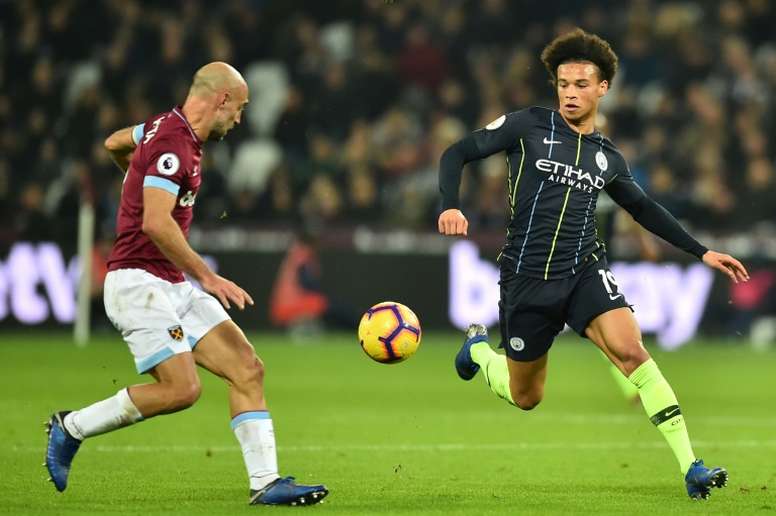 West Ham confirm departures of Zabaleta, Carlos Sanchez and Ngakia
Three players will leave West Ham in the next few days. The Premier League club announced that Pablo Zabaleta, Carlos Sanchez and Jeremy Ngakia will all leave when their contracts expire on 30th June.
Zabaleta has been at West Ham for three seasons where he has played 80 games and scored just one goal. That was against Gillingham in the FA Cup back in January.
An injury has prevented him from ending his West Ham career on the field of play. So, the Argentine has already played his last game for the club.
Carlos Sanchez's case is different. He has made just 18 appearances in two seasons in London due to a knee injury on the day he made his debut.
Jeremy Ngakia, a Hammers academy player, says goodbye after five games a starter. He has not extended his contract at the club either.
None of the three players have accepted the club's offer of completing the season in East London.
June 25, 2020