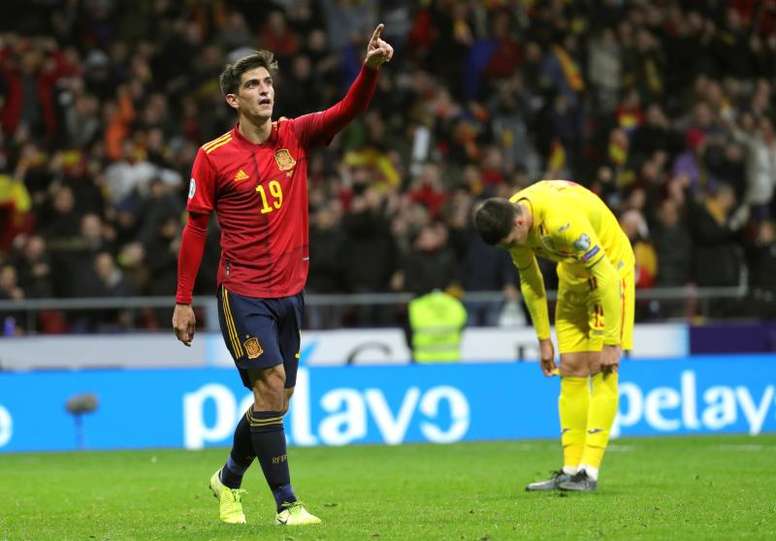 "We will fight to the death with Robert Moreno"
"I am very happy with the game, how it developped and my goals. From the start we were looking for the win. We wanted the people to enjoy it, until the end and we did what the boss asked," he said to Teledeporte.
Taking stock of Spain's progress towards the European Championship, Moreno said: "Things have been done very well. We've seen that in every match we tried to win. Even against Sweden and Norway, teams we drew against, we deserved better".
About Luis Enrique's possible return to the managerial role, Gerard Moreno stated: "There's nothing we can do there. We train and we play the best we possibly can. We will fight to the death with the coach."
Saul also commented on this: "We don't know anything and I am not going to say anything else, but we are happy with him and the work that you are seeing on the pitch, just like today."
About the goal, Fabian said that he is "very happy" to score his first goal for Spain. He also did not want to talk about the coaching situation: "The truth is, I don't know anything and they haven't told me anything."