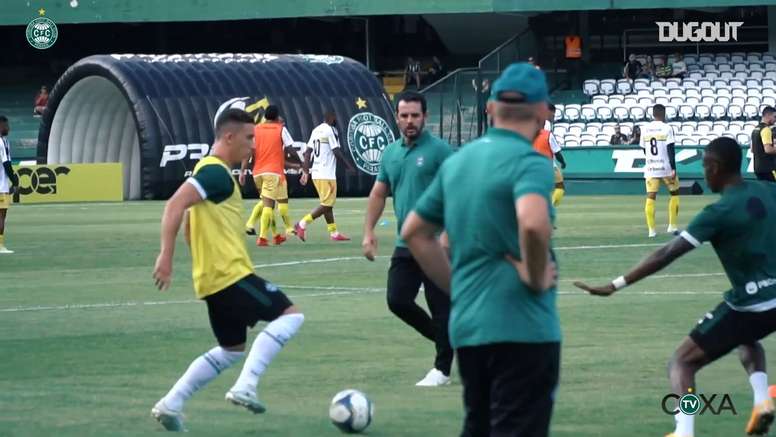 VIDEO: Behind the scenes look at Coritiba's first win of 2020
Back in January, Coritiba beat Cascavel 2-1 in the 2020 Paranaense Championship.
In this video, we bring you exclusive footage of the Coritiba's players arrival at the ground, the pre-match warm up and what was said and done in the tunnel and changing room before the match. Have a look for youself in the video below!