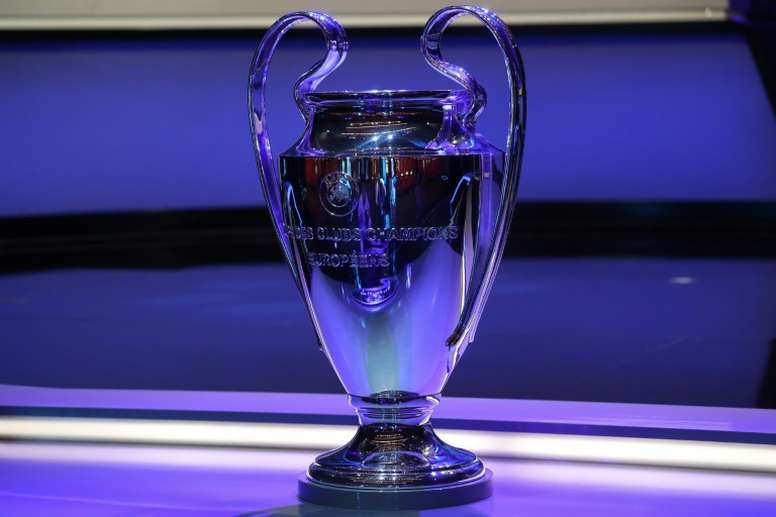 UCL: the format to be put to a vote
UEFA knows that it must act now to define in advance what is to be contested in the coming months. The current plan of action seems to indicate that the EURO will be cancelled in order to let the teams finish their own seasons.
To do so, you must have FIFA's approval. That will be the first issue to be resolved this Tuesday. But the European body will also put the future of the Champions League on the table.
With two matches still to be played in the Round of 16 (Manchester City-Real Madrid and Juventus-Olympique de Lyon), UEFA knows it must cut weeks off the calendar somehow because it does not yet know when the remaining matches can be played.
Therefore, as we have been talking about during the last few days, it will try to change the format. The first plan that is being considered, as 'AS' says, is to play the quarter-finals in a single match and make a 'final four' from the semi-finals onwards.
The quarter-final could be played in a neutral stadium, possibly in a country that is not one of the COVID-19's focus countries. From there, UEFA would move the competition to Istanbul, which was originally to host the final.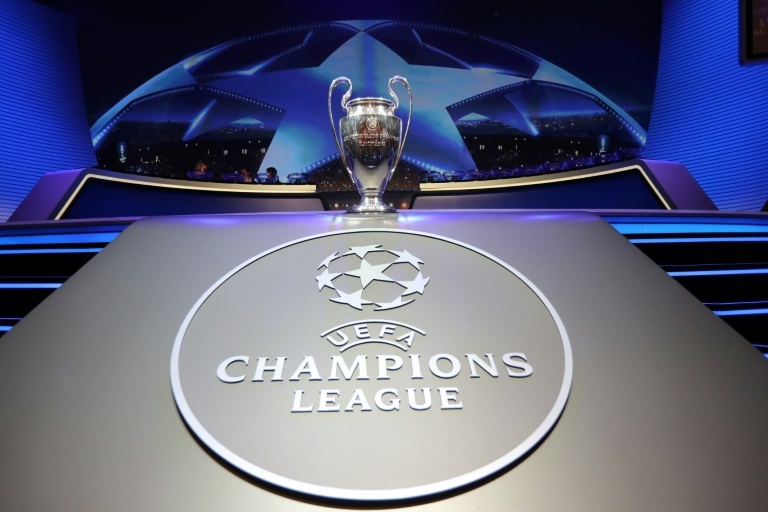 In this way, the four teams that reach the semi-finals will play this 'final four' in Turkey: two semi-final matches and the final. Three matches to be played, possibly in a matter of three-four days.
A format that would also reach the Europa League. Gdansk, Poland, will play host to the final four of the second international tournament of the Old Continent.
This proposal will be put to a vote on Tuesday by Giorgio Marchetti, the competition secretary. To be accepted, it must receive the validity of all 55 federations, in addition to that of FIFA.
This is a domino effect: FIFA must move the Club World Cup to make room for the European Championship, which in turn, if its date is changed, will give the Champions and Europa League the opportunity to shorten their tournaments and make it easier for the leagues to finish, if the coronavirus allows it.