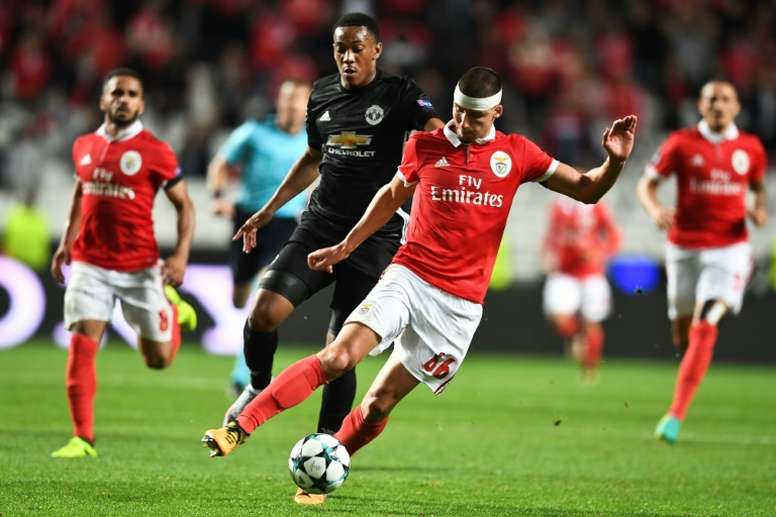 Tottenham are interested in Ruben Dias, but for next summer
Tottenham will have to sign central defenders whether they want to or not. Alderweireld and Vertonghen only have a little more than six months left on their contracts, amd since they don't look like they're going to renew, replacements are in order.
According to the 'Independent', the player Spurs have chosen is young, Benfica centre-back, Ruben Dias, who is only 22-years-old. The Portuguese, wanted by many big European clubs, will also now try and be tempted by Spurs.
What Tottenham don't look like they will be doing is going in for him in the winter transfer market. The London club will wait for the summer to pounce, but given their well-known need to sign and big competition for the youngster, it will be very difficult.