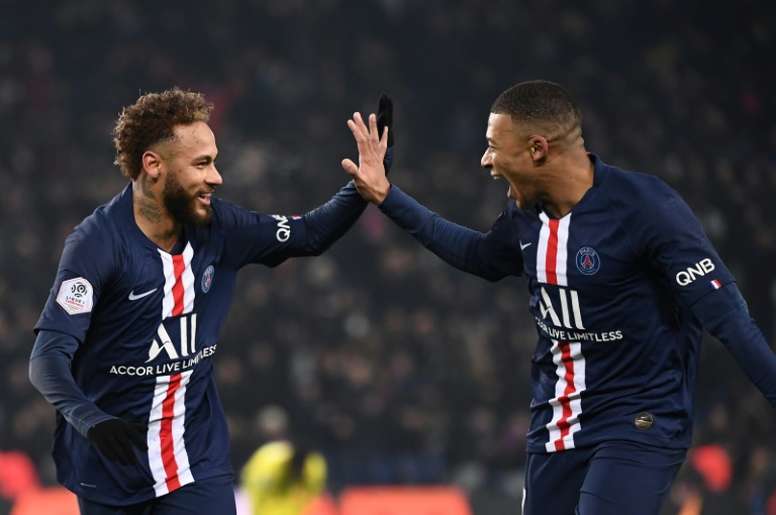 "There's no chance of Neymar and Mbappe going to Barca and Madrid"
Neymar and Kylian Mbappe's futures lie at PSG. Ander Herrera was on the programme 'El Transistor' on 'Onda Cero' and he made clear that his teammates will not leave at the end of the season.
"Do you see any chance of Neymar going to Barca and Mbappe to Real Madrid?," the Spanish midfielder was asked. His reply was clear: "Right now, none. I see them very committed and happy."
Ander also referred to the two clubs' financial situation post-pandemic: "I don't think Real Madrid or Barcelona can do a deal of this calibre in this situation although I'm not an economist or inside either of those two clubs."
The former Manchester United player highlighted that Neymar is very focussed on Paris. "In Neymar I see a guy who fully committed to the project, who tries to make the group strong and organises meals at his house as well as his birthday. It's a pleasure to share the team's moments with him," he explained.
Ander Herrera believes that Neymar will be Leo Messi and Cristiano Ronaldo's successor when these two retire: "I see him closer and closer to becoming Messi and Cristiano Ronaldo's successor with regards to the Ballon d'Or."