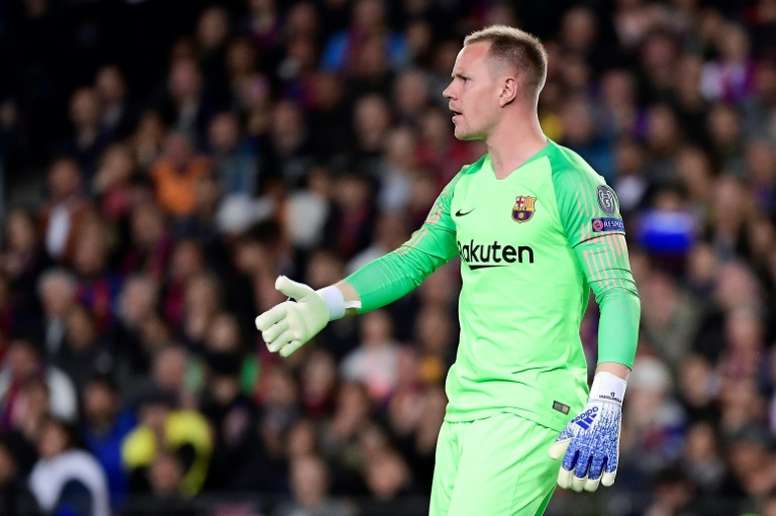 The four teams who wanted to get Ter Stegen from Barca
Barcelona are not forgetting about Ter Stegen's new contract despite a vote of no confidence in the president being just around the corner. Barca want one of the club's senior players to extend his contract as they know he has many offers from the whole of Europe.
As 'Mundo Deportivo' reports, up to four clubs have, in one way or another, shown interest in the German keeper with the aim of persuading him to say yes to Barca.
The first team to contact him were Juventus. As Gianluigi Buffon is now getting old, the Old Lady wanted Ter Stegen between the sticks. Szczesny is Juve's other keeper.
Chelsea also thought about going for the German goalie, but they went for Mendy instead.
The third club to try were Inter Milan. They wanted him to replace Handanovic in the Inter goal under Antonio Conte.
The final team were Bayern Munich. As Manuel Neuer is now 34, the Bavarians saw Ter Stegen as a natural replacement for him.
At the moment, none of these options have persuaded the Barca keeper to move and he is more and more likely to extend his Barca contract.