The collapse at Anfield is worse than the one at Roma
There are still concerned faces nearly 72 hours after Liverpool's incredible fightback. Barcelona were on a high after the 3-0 win in the first leg, but the elimination and how it occurred because of the fourth goal has made people point fingers at certain players.
Silence, silence and more silence is the atmosphere in the dressing room, according to 'AS'. There has still not been a meeting to try and get everyone's heads up, And there is still a title up for grabs.
A source from inside the dressing room told 'AS' of the mood in the dressing room. "Right now, not even winning the Copa del Rey solves this," said a person who assured that Valverde "is very badly affected."
Despite going back to work after two days rest, the situation has not changed. There has not been a meeting amongst the senior players, not one between Valverde and the squad. Nothing to try and raise the spirits of the team.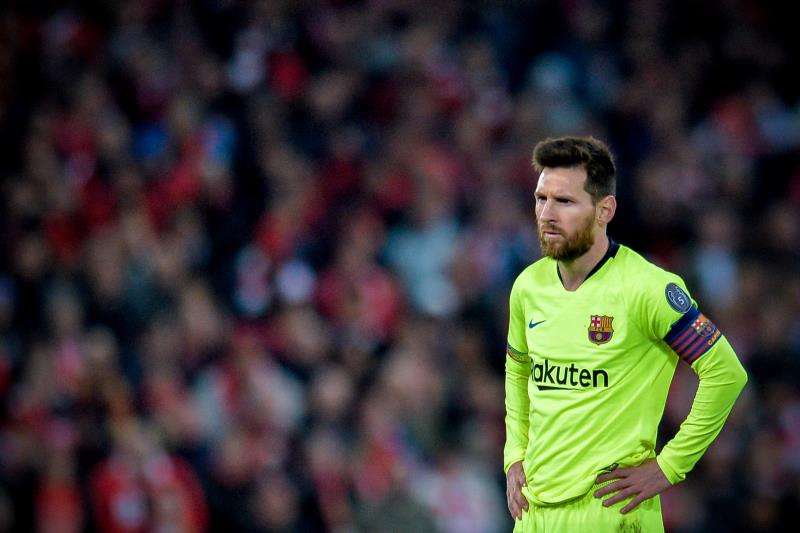 Few players have spoken after that terrible night at Anfield. Even less have criticised themselves despite collapsing twice in similar fashion. It seems like Barcelona have not learned from their mistakes.
"Error forms part of life. It makes you feel very bad. The important thing is how you manage it, how you react to it. Always believe in working, in the teammates, in the team. Always work to become better," wrote Jordi Alba, one of those singled out, on social media.