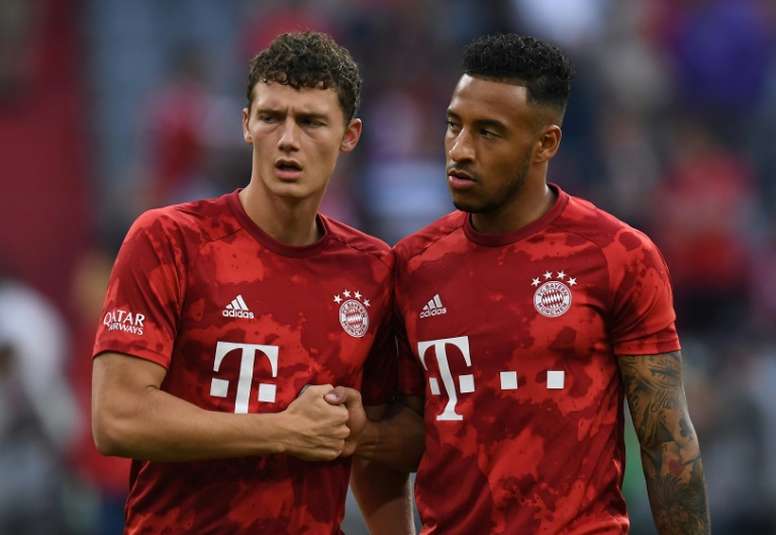 The Bayern revolution starts: Tolisso could be on his way out
Bayern Munich are preparing a revolution for next season. The Germans will be rebuilding their squad and 'Sport Bild' has already pointed to the first casualty: Corentin Tolisso.
In the summer of 2017, Bayern paid €40M to Lyon and gave the Frenchman a starring role, almost as if he were the successor to a recently retired Xabi Alonso.
Two years later, however, and despite the fact that his performance has been far from bad, the club are thinking about letting him go. He has played just ten games under Flick this season, with only getting 15 minutes on the pitch this 2020.
The Bavarians believe that they could get a good deal for Tolisso, as he is only 24 years old and is recognised in Europe. It could also help them to get their big target: Kai Havertz.
Like all the German talent on show, the Munich-based club are desperate for him and want the Bayer Leverkusen striker to be their next star, even though their club is asking for over 100 million for the player.
This is why they are looking to raise money for a squad renewal that will not only take Tolisso with it. Others like Thiago, Alaba, Boateng and Müller have their renovations stopped and an uncertain future ahead of them.