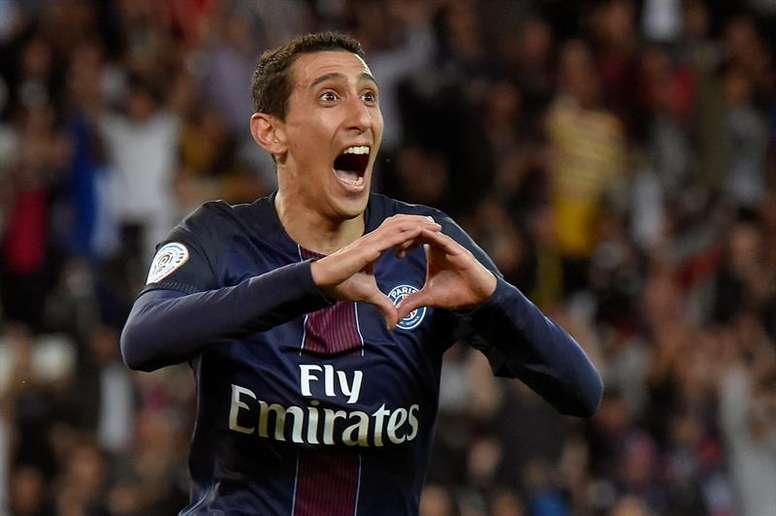 The 10 most extravagant signings in history
1. Kenneth Kristensen (From Flekerooy to Vindbjart FK )
The Norwegian striker joined Vindbjart FK in exchange for his weight in prawns, leaving 75 kg of seafood at the club where he now works as a coach.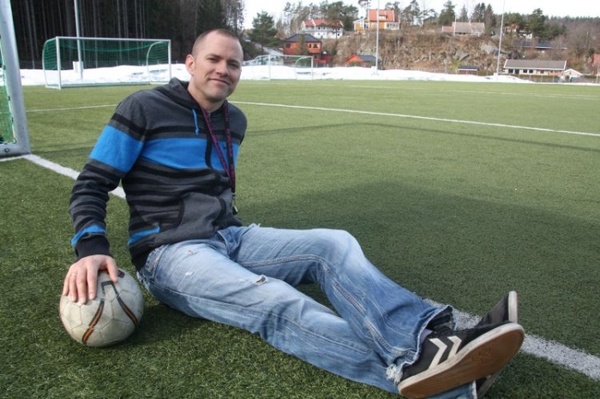 2. Ion Radu (From Jiul Petrosani to Valcea)
The Romanian switched clubs for half a ton of pig's meat. The value was estimated at 2000 euros, which allowed the club's president Jiul Petrosani to pay his players' wages after selling the meat.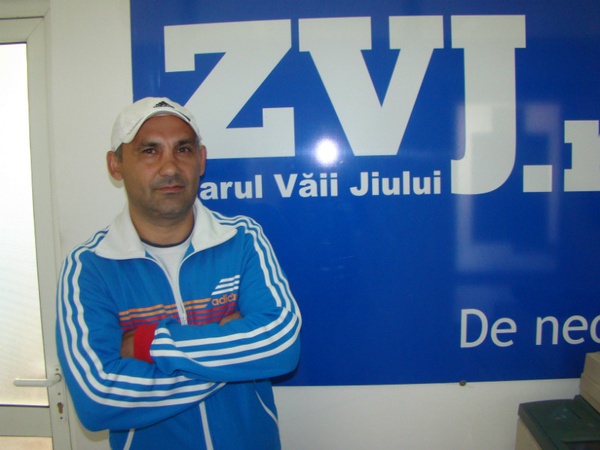 3. Marius Cioara (From UTA Arad to Regal Hornia)
Meat again, and also in Romanian football. His transfer was completed thanks to 15 kg of sausages.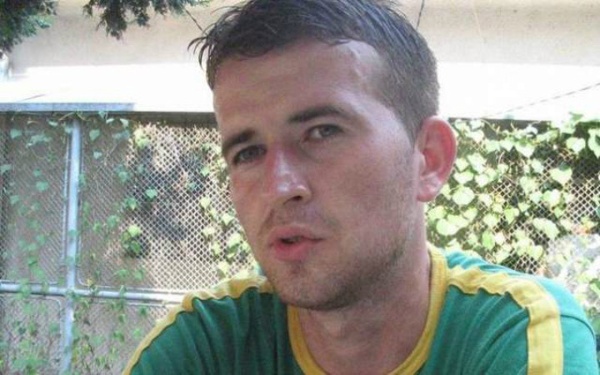 4. Ernie Blenkinsop (From Cudworth United Methodists to Hull City)
The Tigers paid back in 1921, as well as £100, a keg of beer. Why? The player himself requested it so that his teammates could enjoy a pint in his honour.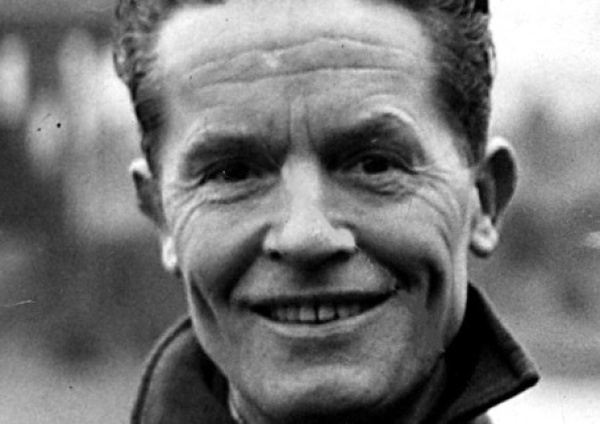 5. Ian Wright (From Greenwich Borough to Crystal Palace)
The Arsenal legend began his professional career with the Eagles, who paid Greenwich Borough a set of weights for the striker.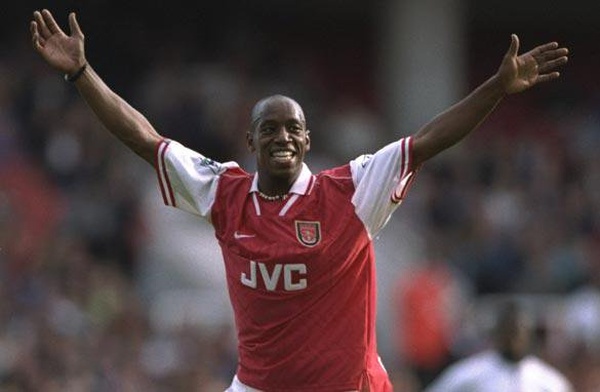 6. Roger Fallas (From AS Puma to UCR de Costa Rica)
AS Puma chairman was happy to sell his player to one of the top Costa Rican clubs in exchange for 50 footballs.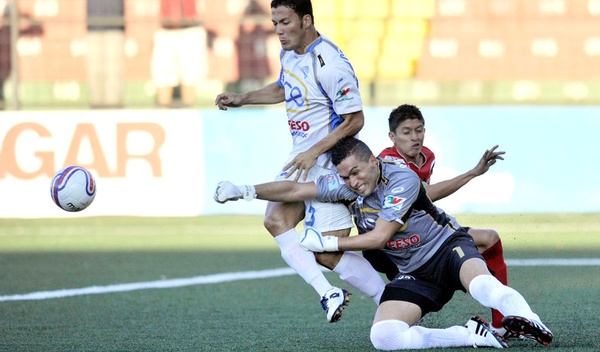 7. Raúl Tamudo (From C.D Milán o UDA Gramanet 'B' to Espanyol)
A legend at the Catalan club arrived at their academy in exchange for a few footballs, when a club scout reached an agreement with a modest Catalan team.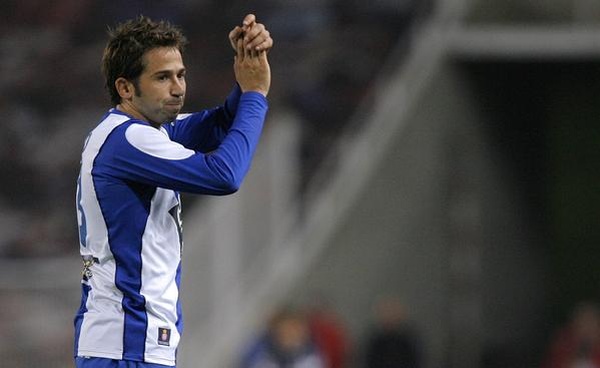 8. Ángel Di María (From El Torito to Rosario Central)
Rosario Central promised El Torito 26 balls for the transfer of the winger, but they are still waiting. Di Maria is now one of the best Argentinian footballers.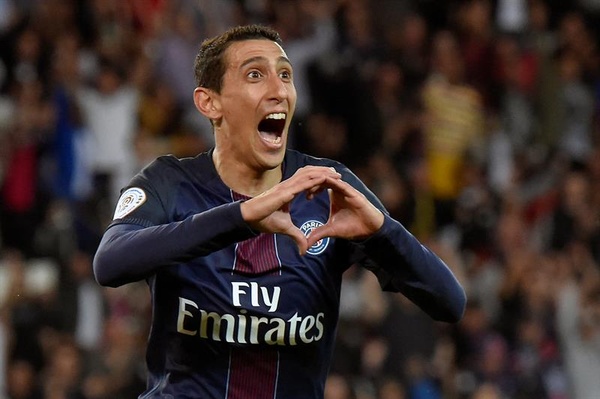 9. Franco Di Santo (From Tiro Suizo to Audax Italiano)
The striker went from his hometown to Chile in exchange for 12 balls, two goal-nets and 40 litres of paint. Two years later, Chelsea paid 4.5 million euros for him.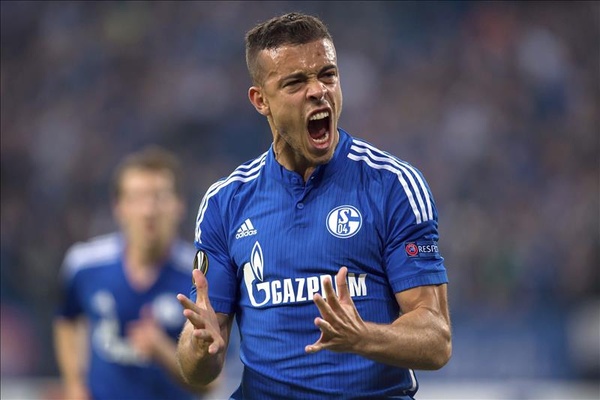 10. Zat Knight (From Rushall Olympic to Fulham)
He joined Fulham in 1999 after club owner Mohamed Al-Fayed agreed to give the team from Birmingham 30 training kits. The player was a free agent, but Al-Fayed still showed his gratitude.