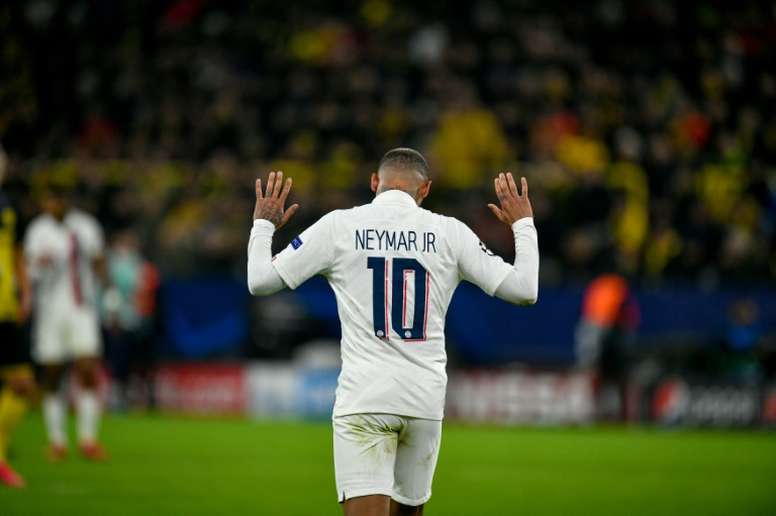 Signing Neymar, all but impossible for Barcelona
It was going to be another summer with Neymar on Barca's radar. Technically that is still the case because the Catalan side have not ruled him out. Nevertheless, the reality is that there is no chance of him leaving PSG.
Even if the Parisian side are willing to help him return to the Camp Nou, Barca are not in a financial position to sign him.
Josep Maria Bartomeu, in his latest comment on Neymar, did not want to close the door on his return, although at they are not thinking about the Brazilian at the Camp Nou.
If there is the chance of a quality signing then that would be Lautaro Martinez, but not even the Argentine's signing looks likely to happen.
So the coronavirus will force Neymar to stay at the Parc des Princes since no other club are willing to pay PSG's asking price in the middle of a financial crisis.