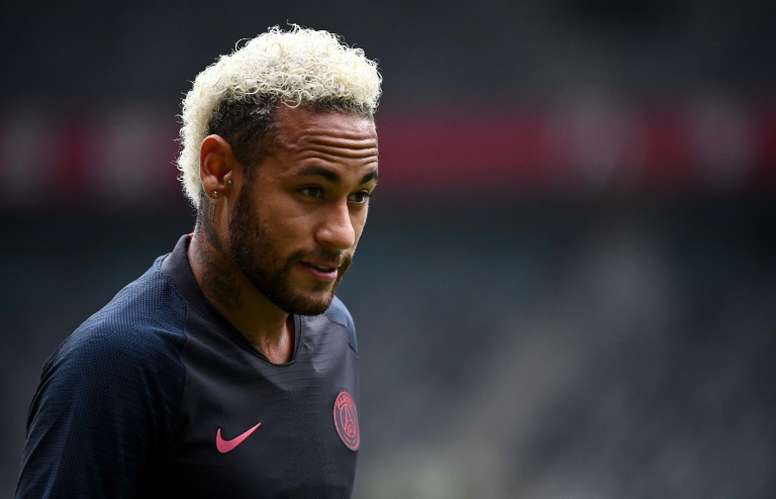 "SER": Neymar's entourage has met with a Real Madrid representative
Neymar's future remains a mystery and the only thing that seems clear is his wish to leave the Parc des Princes. Despite not hiding his dream of returning to the Camp Nou, FC Barcelona's financial problems have opened the way for Real Madrid.
Fernando Kallás, Brazilian journalist of the newspaper 'AS' and 'BBC', revealed this Friday that the Madrid club has already made contact with the footballer's environment, through one of its emissaries, to test the operation.
"Neymar's entourage guarantees that he has had a meeting with an Real Madrid representative. It can be said that the relationship of Neymar's environment with the leaders of Madrid is better than with those of Barcelona," he said, confirming the ongoing rumours linking the Brazilian to Real Madrid.
Fernando Kallás underlined that the people closest to Neymar are keen to end the tensions surrounding the player's exit, claiming that: "If Madrid wanted to close the signing, if it were up to Neymar's father it would be closed in two days".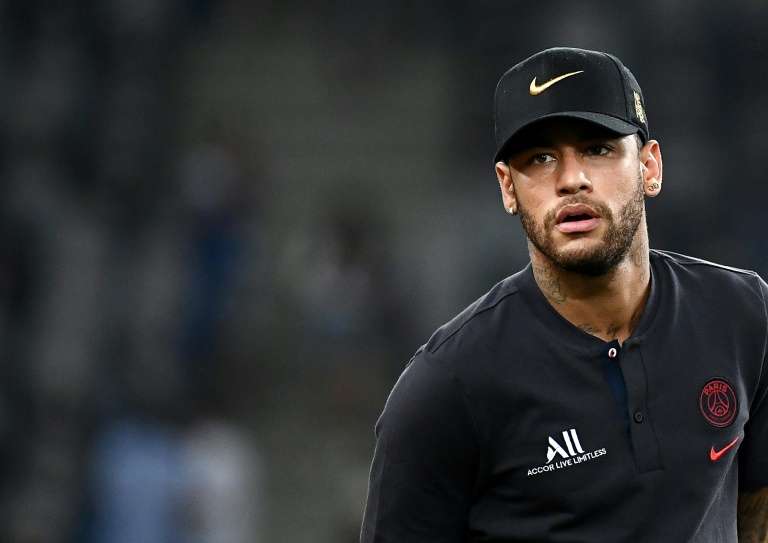 The Brazilian journalist, in direct contact with Neymar, also acknowledged that in the PSG board would prefer to see him to head to the Santiago Bernabéu than to the to the Camp Nou: "The PSG right now would have more ease negotiating with Real Madrid than with Barcelona."
Meanwhile, according to the information provided by Jorge Calabrés from 'GOL', Madrid already has a tactic to sign Neymar Jr. The club has put 100 million euros as the maximum expenditure, but the proposal could also include one or more players.
Real Madrid goalkeeper Keylor Navas has been said to be included in the deal, as he has been a PSG target in the past. In addition, Jamés Rodríguez, Gareth Bale and Mariano Díaz could also enter the operation.
August 9, 2019