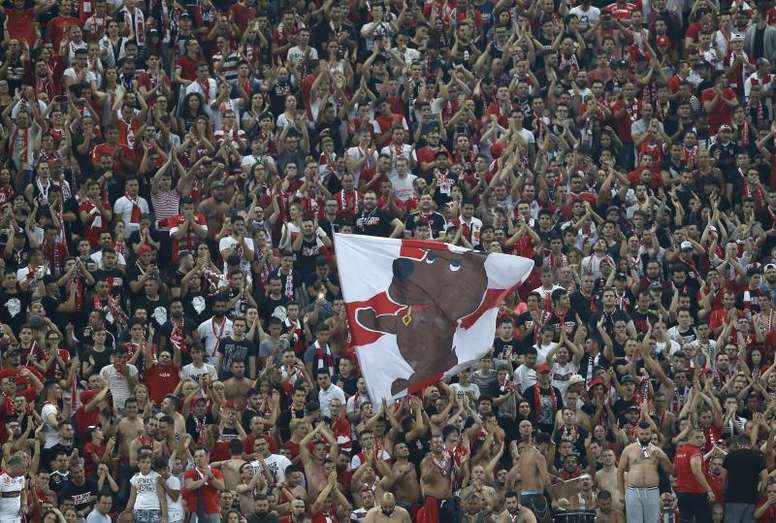 Romanian League to increase number of teams... to save Dinamo Bucharest!
On Tuesday, Dinamo Bucharest's survival in the Romanian top-flight seemed a pipe dream, as the Capital side had to play the six matches they had pendent in the promotion phase to avoid relegation in six days. Something clearly unfeasible.
Therefore, the historic club from Bucharest were on the brink of relegation, but the 5th August seems to have brought excellent news for the side and thus their mass of fans.
According to 'GSP', the Romanian League will be increased to 16 teams ahead of next season, so Dinamo will remain in the top league for 2020-21.
According to the information, 13 of the 14 teams that currently make up the top flight would agree to increase the number of sides due to the special situation provoked by the pandemic.
The only club that would be against the increase would be a Botosani whose directors think that this measure is only being taken to seek at all costs the survival of a Dinamo Bucharest who are close to breathing easy.