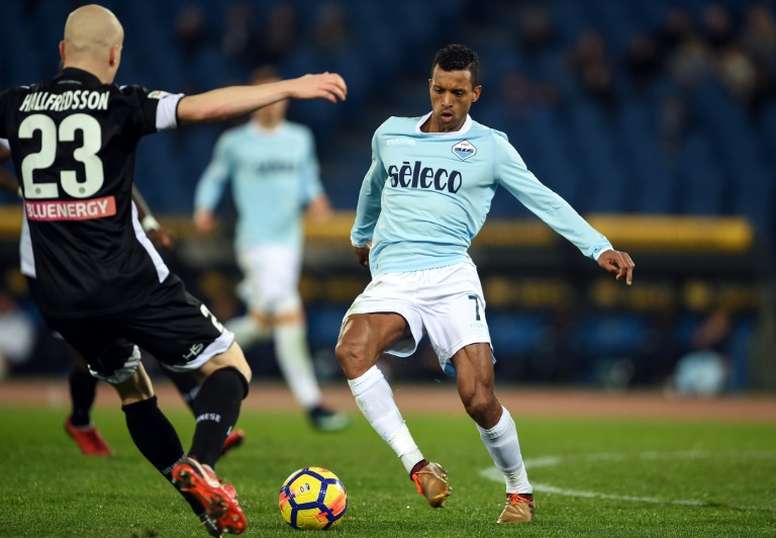 OFFICIAL: Luis Nani returns to Sporting CP
Luis Nani has signed for Sporting CP from Valencia.
Valencia reportedly offered Nani to a number of clubs without success, and Nani was keen to return to Portugal and to his previous club.
Nani spent last season on loan to Lazio, where he didn't make much of an impact, and his high profile but poor performance made his exit more difficult.
The Portugal international arrived at Valencia after a successful Eurocopa in 2016, but injuries and poor team dynamics were detrimental to his game.
Nani will be hoping that his move to Sporting CP will offer him a chance to start afresh and enjoy a good season.
July 11, 2018