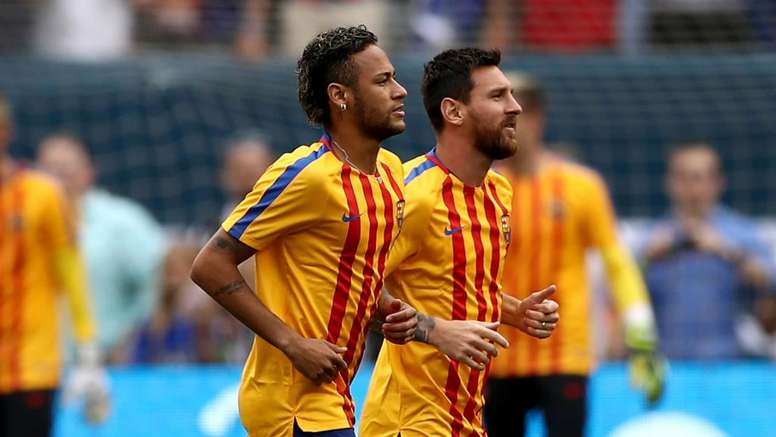 "Neymar soon realized he made the wrong choice"
Neymar signing for Real Madrid was a prospect Lionel Messi feared was about to become a reality.
The Brazil superstar featured in a lethal front three alongside Messi and Luis Suarez at Camp Nou before joining Paris Saint-Germain in a world-record €222m move two years ago.
Reports of Neymar wishing to return to LaLiga have been frequent since then and an 'MSN' reunion was mooted during the close season.
But with Barcelona unable to put together a package to make the deal happen, Messi worried his old team-mate would end up pulling on the famous white shirt of their sworn rivals.
"I honestly thought that in this market, if he did not come here, he would go to Madrid, because I really thought he wanted to leave," five-time Ballon d'Or winner Messi told RAC1.
"He said it, he wanted to change, to leave Paris. I thought that Florentino [Perez, Real Madrid president] and Madrid would do something to take him away."
Barcelona still boast a plethora of elite forward options.
Messi is back to fitness after a calf problem delayed his start to the 2019-20 season, while Suarez came through a period of criticism to score four times in the space of eight days before the international break.
He also spoke about his reported distance with Griezmann: "Obviously it is a lie that I did not want Griezmann," he told RAC 1.
"Last year I said he was one of the best and the best are always welcome. I also wanted Neymar to come for the same reason, because he is different - one of the best, and to have him here would have been important for our goals. But with Ney we had to look beyond sports, many parties did not want him to come [due to] everything that had happened."
Griezmann has scored three times in seven LaLiga appearances but struggled to hit the heights that made him one of the most sought-after players in the world while at Atletico Madrid.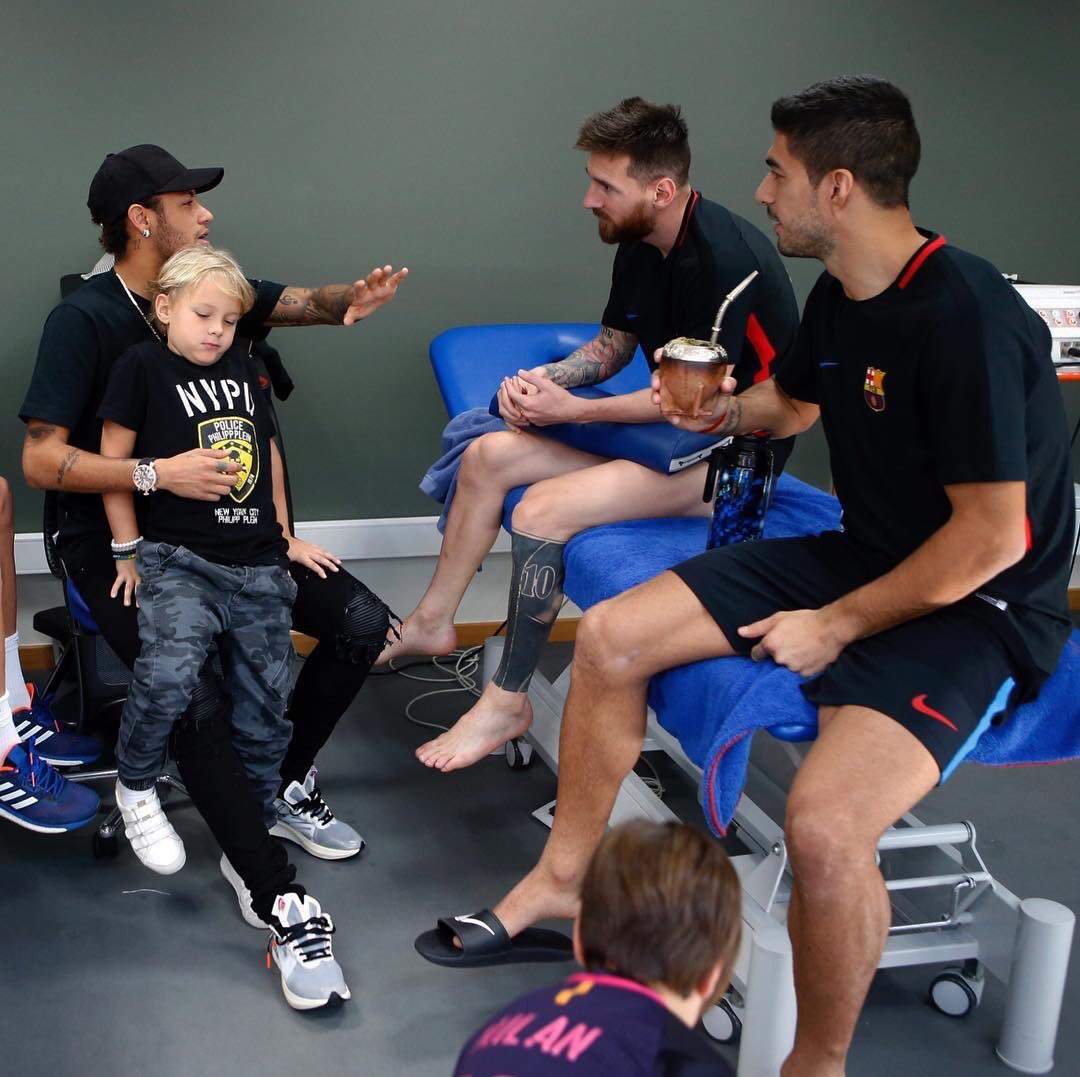 About his controversial statements on sports planning, Leo Messi softened his statement: "I did not say it to criticise the board. I wasn't in the negotiations. Although many people think that I do the transfers or that I have a say on managers. I was not in the negotiations. I know what I talked to Ney and I think he wanted to come, but I only heard his part and did not listen to others."
"I think soon after he left he realised that he had made a mistake. We should ask him if he regrets having left Barcelona. I think so. Knowing him and seeing what's happening, I think so."