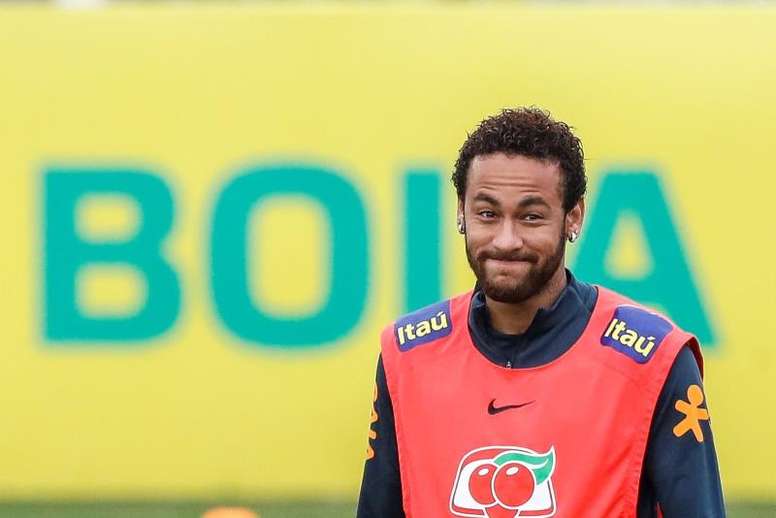 Neymar's potential Barcelona comeback makes headlines
It seemed like a bad joke, then just a rumour and now it could be the summer bomb. Barcelona's press continues to report that Neymar will take the necessary steps to return to play in the blue and burgundy kit.
Although they talk about different topics, the covers of 'Mundo Deportivo' and 'Sport', focus on the PSG player this Wednesday's edition.
'Sport' assures that the Brazilian will break his silence soon. He will wait until the Copa America is over and then he has to talk to clarify everything regarding his possible return to Barcelona.
At the same time, 'Mundo Deportivo' goes further in relation to the PSG star. The source insinuates that Neymar is going to get serious and will require PSG to transfer him to Barça.
On its cover, the source insists that Neymar has already spoken with Al-Khelaïfi to agree to negotiate and will wait until July 8. If on that date there are no news,he would cause a scene and try to force his departure from the Parc des Princes and his return to Camp Nou.
The possible transfer is sure to keep making some headlines, with both sources highlighting that Barça has already placed Cillessen and André Gomes in Valencia and Everton.