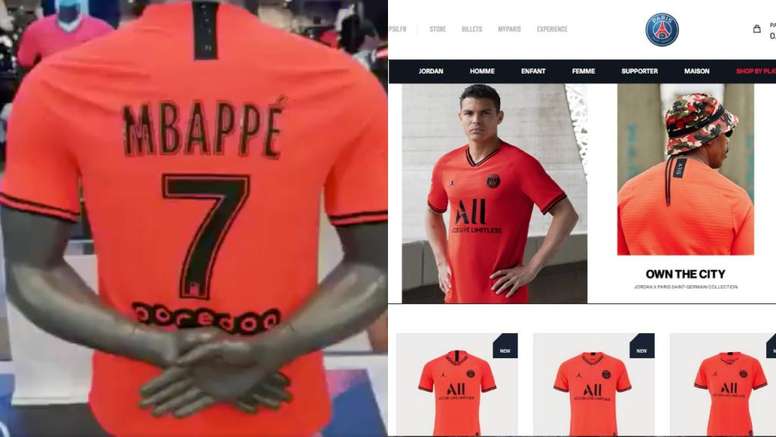 Neymar disappears from PSG's online store and website
This Monday, a viral video first published by 'UOLEsporte' caught football fans' attention: even after an exhaustive tour of the French champion's online website, no one could find an image depicting Neymar. Simply because there wasn't one.
Aditionally, in the official sales section of Paris Saint-Germain's website, there was also no options to buy anything relating to the Brazilian star.
He is nowhere to be seen on the cover or the merchandise, but he is still part of some backgrounds, as shown in the image below. He cannot be made invisible, but he can be camouflaged as much as possible.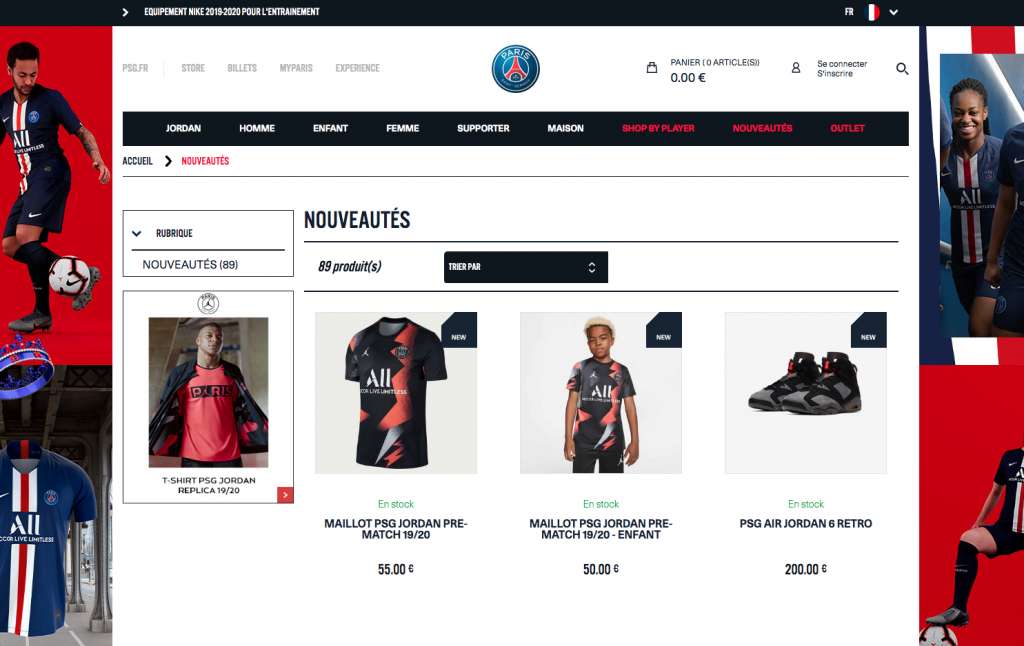 The truth is that his leading role as PSG's star man has decreased in recent weeks to the point that it seems the club has a new policy to make him invisible with anything that has to do with their brand. Because, as Leonardo said, talks for his exit are more advanced than before.
Thomas Tuchel confirmed he knew the player was looking to leave before the Copa America even started. It sounded like a farewell, no ,matter how much the German coach is resisting to bidding his star player goodbye. Kylian Mbappe's statement after PSG's Ligue 1 opener also sounded like a farewell.
If Neymar's return to Barcelona seems closer and closer, what no one no longer doubts is that he will not be in the Parc des Princes this season.
Moreover, he is clearly not wanted there anymore, as the hoards of angry fans showed during PSG's game.