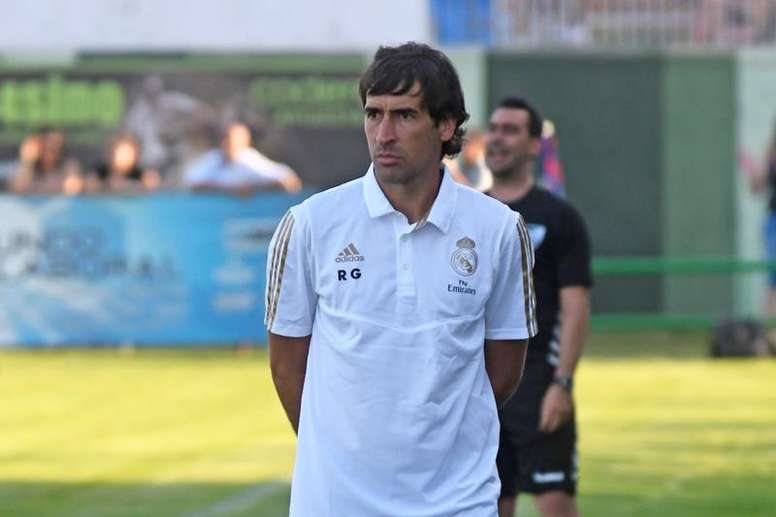 New post for Raúl and a big challenge ahead
Real Madrid are thinking about their short and long term targets. With the first team top of the league and dreaming of lifting the Champions League again, the Under 19s also have a big challenge ahead.
According to 'Marca', Raúl is going to be the Real Madrid under 19s manager to play in August's UEFA Youth League in Nyon.
The championship will be from the 16th to the 25th and Los Blancos wants to lift their first European Cup at a youth level, so the board have thought the best option is Raúl.
The youth team have been without a manager since the departure of Poyatos and the lack of a date for the start of the Segunda B has given Real Madrid this idea, which has already been transmitted to the mythical ex-player.
Raúl has reportedly said yes to such a goal and it will be the 12th July when the team returns to prepare for the Youth League. 4 B team players will train with the under 19s: Antonio Blanco, Miguel Baeza, Marvin, and Chust.
Their first opponent in the last 16 will be Juventus, and if they win, Raúl's side will face Rennes or Inter. Confidence in the manager.