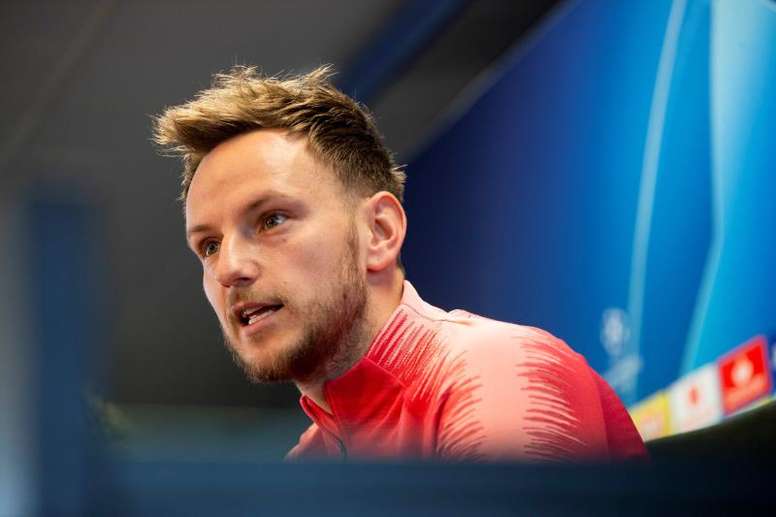 "My idea and the club's is to continue, but I am open to everything"
The midfielder is one of Valverde's key figures in the squad, but the club are not 100% sure of how suitable it would be for him to continue. So, the Croat sent a message to the club.
"It's a situation which I have been used to since I was here. Last year the same thing happened to me. My idea is to continue at Barca, but I am open to everything. I want to continue enjoying here because I have years left on my contract," he affirm.
"It doesn't annoy me that people speak about my future. I have to understand that football in general works like that. The only thing is that I see myself here. In one way it fills me with joy that other teams ask about me because it means that I am doing things well," he continued.
"I have spoken to the president on various topics, but at the moment the club has other things to do then think about my little things. The president wants the same as me, which is to form a good team so that people enjoy at Barca,"
The Croatian is not afraid of competition. "Being a starter? Here you have to work and whoever performs better will play. I will work hard so that one they can count on me," Rakitic declared.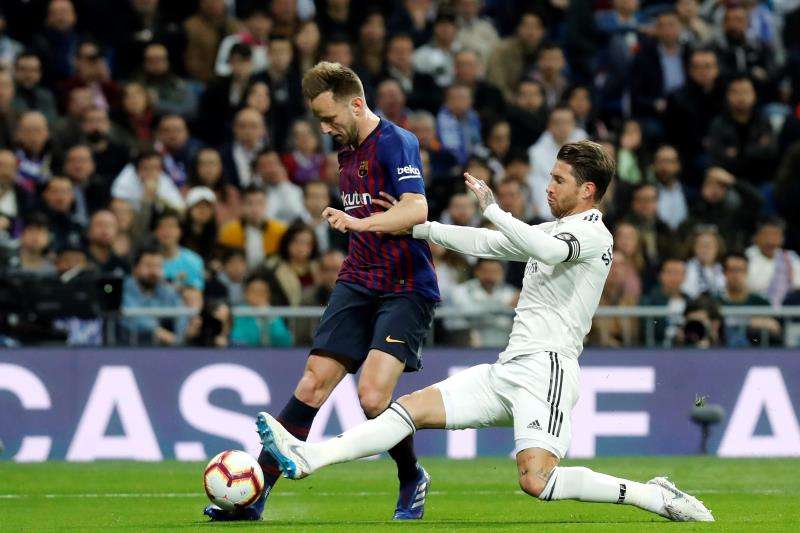 On the motivation of the squad and the Champions League debacles against Roma and Liverpool, Rakitic assured that they still have "the excitement of new players and are keen to win it. We know the errors we made, which are quite bad. We have to think in what comes. I hope I have learnt it and to bring that cup to Barcelona.
The Croat wanted to welcome Hiroki Abe, who joins Barcelona from Japan. "I want to congratulate the boy. We will see it because he has still not trained with us. But it Barca have signed him it's because he deserves it. He is a bit timid, but he has surprised us with the odd word in Spanish. He now forms parrt of the family," he assured.
Lastly, Rakitic said the following on having to play against friends of his. "It will be very special to play against Iniesta and Samper, even strange. They were part of the dressing room until not long ago. We will try to enjoy it. Playing against Andres is very strange because he is one of my best friends in football," he ended.