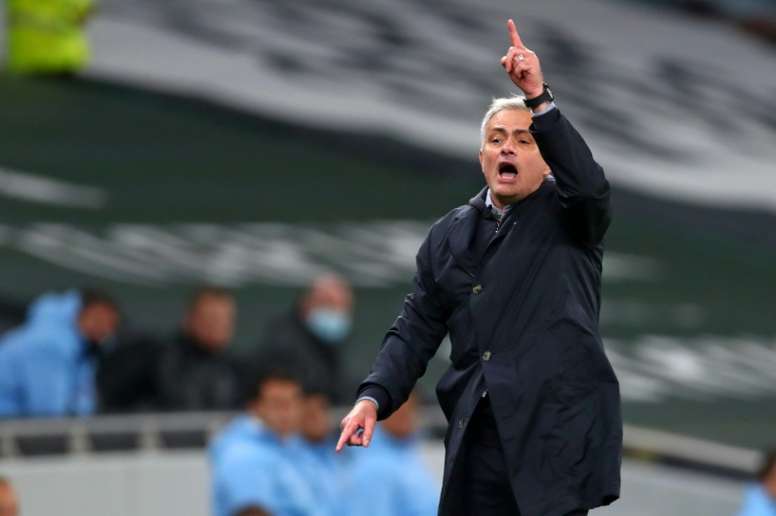 Mourinho jokes with Winks: "I'm not happy with him..."
Tottenham took home a comfortable victory this week in the Europa League and enjoyed Winks' goal from around 50 yards out.
The Spurs' player explained that he wanted to pass it to Gareth Bale, who he saw unmarked, but it didn't go his way and ended up in the goal.
in response to this<, Mourinho wanted to joke and to give his opinion on the unbelievable goal.
"He is too honest and I am not happy with him. With a goal like that you have to say that it was on purpose, but he is a good guy. If it were me, I would say that I tried the goal and that I should be a candidate for the Puskás award," said the coach.
Mourinho put a note to the match, from which he emerged truly happy from what he saw on the pitch: "It was a very good match and we started with the right intensity because we didn't even give them a chance to breathe".