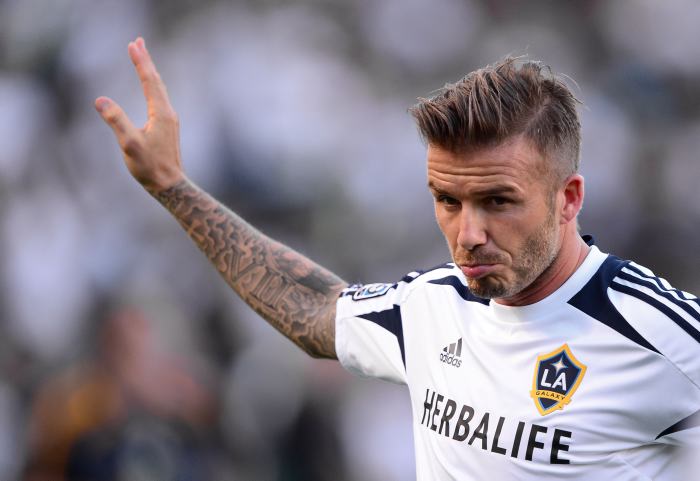 MLS: is "soccer" finally catching up to the European leagues?
Influx of cash
In recent years, sponsorships, deals, television rights, expansions and creations of teams in cities such as Orlando, Atlanta, and Minnesota have caused public interest in the MLS to grow exponentially. The average American is much more interested in baseball, American football, or basketball, all traditionally North American sports, but with the global phenomenon of the World Cup gaining more ground as the years pass and with the MLS bringing in foreign talent, football has suddenly boomed in the United States.
According to a study published by digital media firm Digital Media Solutions, "In 2017, 38% of American men and 26% of American women reported being "interested" or "very interested" in soccer.
Soccer was most popular among Americans 16 to 24 years old (55%), followed by adults between 25 and 34 years old (50%). American adults between 55 and 69 years old were the least interested in the sport (14%)." With it, a whole new market has opened up and the average American has suddenly become more interested not only in the MLS but in world football.
Influx of stars
In turn, this has meant that some of the MLS' biggest clubs - often backed by large investors and owners - have been able to cash in and start attracting European fans, known for being very passionate. Most importantly, the talent hailing from Europe's biggest clubs has also followed. Bastian Schweinsteiger, David Beckham, Frank Lampard, Thierry Henry, and most recently Wayne Rooney and the charismatic Zlatan Ibrahimovic, known for scoring amazing bicycle kicks, have all made the jump to the other side of the pond and had moderate to huge success with MLS teams. David Beckham went as far as creating his own team, Inter Miami.
June 2, 2019
When players suddenly can't keep up with European football's demands, a move to MLS is often justified because of the large salaries and the guaranteed minutes in the field, something that aging players struggle with, particularly when they were known for being their respective team's stars in Europe.
Efforts to be linked with Europe's biggest and greatest
MLS 's economic success has meant that now some of Europe's biggest teams and leagues are taking an interest. In recent years, teams like Barcelona, Real Madrid, Manchester City, PSG, and Chelsea have all played games with MLS teams and on American soil, in pre-season or otherwise.
Even European habits in the consumption of the sport have caught on, with betting on games, a practice common in Europe, also becoming common. Sites such as https://www.oddsusa.com/, a widely used betting platform, now also allows users to bet on MLS games. And it looks like the United States' influence is not slowing down.
La Liga, Spain's football league and biggest tournament, even went as far as organising one of their in-season games in the US in order to cash in on the revenue and attract more North American attention: "the league said on Thursday it is planning to play a match across the Atlantic as part of a new 15-year partnership with the sports and entertainment group Relevent" as reported the Guardian.