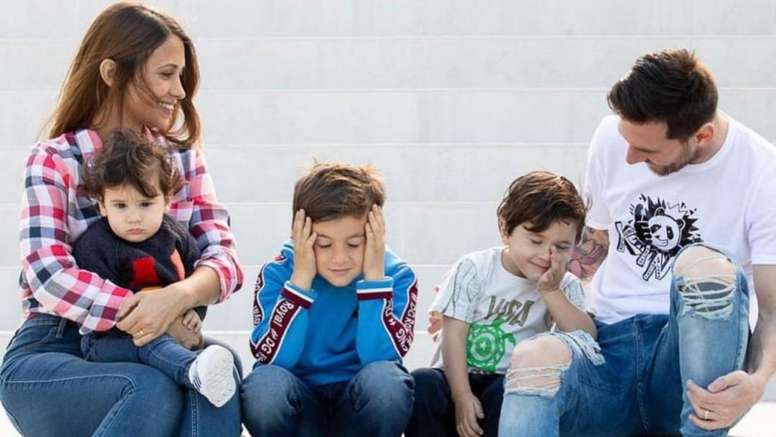 Messi uses UNICEF ambassador role to send message to children
Leo Messi has changed over the years, but also as he has had children. Therefore, he is carrying his role as Goodwill Ambassador for UNICEF religiously and he issued a public message to everyone.
"Coronavirus leaves everyone feeling uncertain, anxious and emotional. These emotions are also experienced by girls, boys and adolescents in a very special way. They get scared if adults become agitated or overly worried." the Barca star said.
In addition, the father of Thiago, Mateo and Ciro left a message for adults: "This comes with great responsibility: the youngest members of our society must be reassured in this time of crisis."
For the man from Rosario, these days it is crucial for "adults talk to children about what is happening in a way that they can understand, using simple and age-appropriate language," he concluded.
March 22, 2020