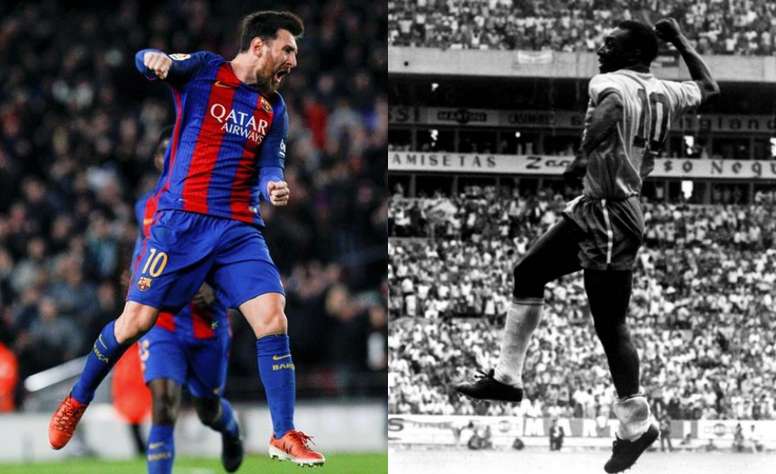 Messi-Pelé: The countdown has begun
Lionel Messi finally scored for Barcelona this season. The Argentine scored a beautiful free-kick and scored his first goal of the 2019-2020 campaign, and he became the 1st player ever to score in 16 consecutive La Liga campaigns.
Another milestone in Messi's career. The record also draws him one step closer to Pelé's record of 643 goals with Santos in his extensive career.
In the 4-0 win against Sevilla, Messi reached 604 goals with Barcelona. If he keeps up his average number of goals per game, he will beat Pelé's record this season, as he averages 40 goals a season.
He was recognised as the best footballer of last season at 'The Best' awards, but he is still determined to show that he is the best ever.
He no longer competes with current players, but against legends such as Maradona or Pelé. The Argentine has been successful for several years, but he still lacks a World Cup with Argentina to officially be the best.
Pelé, at the moment, is a huge feet. He still continues to be the highest club goalscorer, and not even Gerd Mueller with 565 goals at Bayern, who Messi surpassed a long time ago, could get anywhere near this record.
The German striker, one of the best strikers of the 60s and 70s, has seen the Argentine genius take away almost all his records. He also scored more goals than him in a clander year in his stratospheric season in 2012.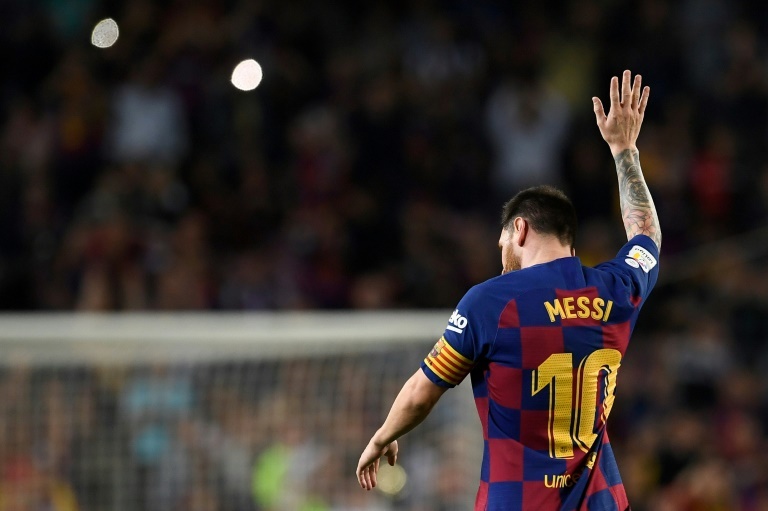 However, going beyond all the stats. There is the dimension that Leo has acquired in Barcelona's football. He doesn't play so far up the pitch now, and as many dared to predict, he has taken a step back and started to set up his teammates and put his amazing football at Barca's service.
That is the reason he has taken longer to score for Barcelona this season because Messi, even with the form he was in, managed to get two good assists in the 2 matches that he had played.
Despite the physical problems he is starting to get due to his age- that's life- Leo continues to be a step above everyone else when he plays.
Surpassing Pelé as the highest goalscorer with one team is Messi's next personal goal, although he has shown on many occasions that he isn't fixated on these stats. That is the great thing about being the best, you score goals without focusing specifically on doing so.