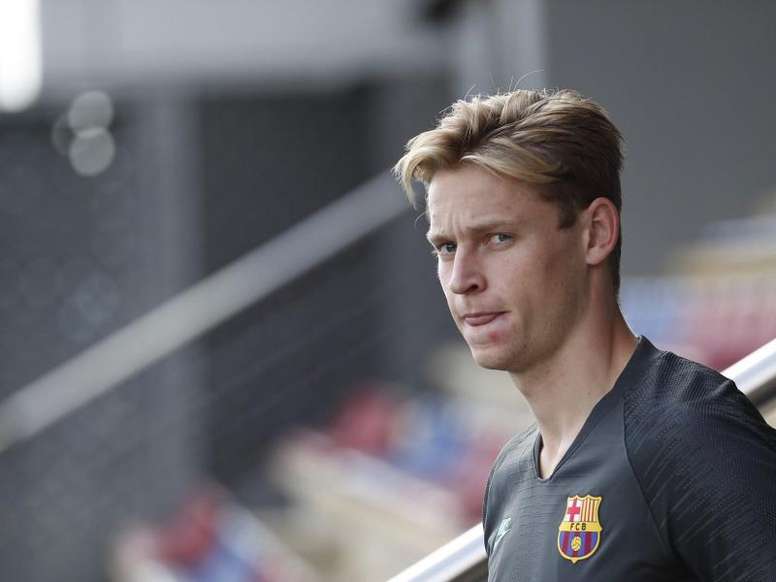 "Messi passes you the ball with instructions"
"My favourite is Messi. He was always the best and I still see him as the best today. Van Dijk had a fantastic season, he is a great player and a great person, but for me Messi is at the 'top' and I would always choose him for the Ballon D'Or," De Jong stated in an interesting interview this Wednesday, with 'La Gazzetta dello Sport'.
In this way, the Dutchman wanted to emphasise in his speech about his relevance in Barcelona's plans: "We miss him, but this is normal because he is the best player in the world, but even without him we have enough quality and ideas to impose ourselves on the pitch. We are a little less strong, but we are still and excellent team."
"Playing with Messi is easy, he does everything very well. When he gives you the ball, it's as if he has attached instructions with it and we have to do what he says. The thing with the ball is impressive, but not surprising, because he has already been doing this for years," he added.
De Jong, who signed for Barcelona this summer after being named as one of the best players in Europe with Ajax, explains that he likes playing at Barcelona and that he would also like it if his former Amsterdam teammate and friend, Matthijs De Ligt follows him.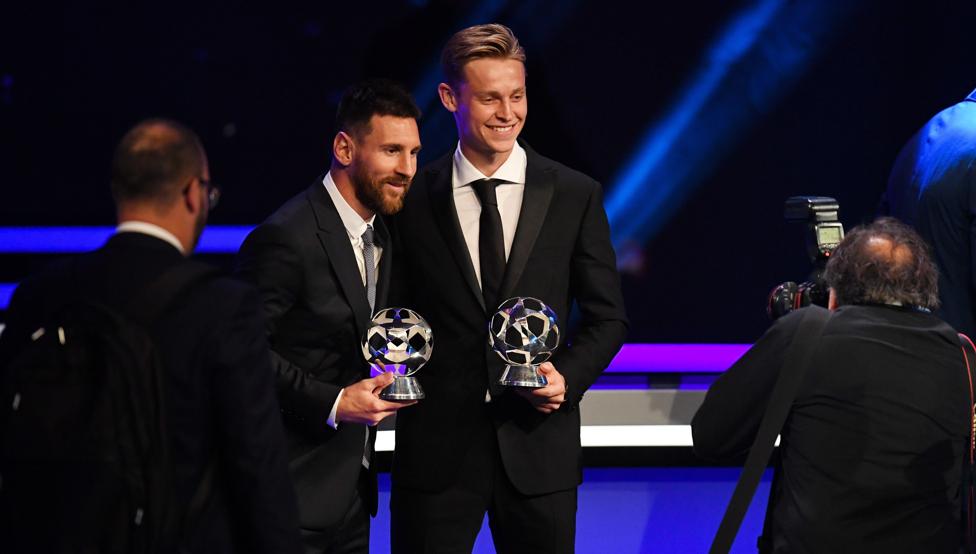 "Obviously I would have liked him to come here, but I have never said anything to him. It was his decision. He chose Juventus and I believe that he has done well because they are one of the biggest clubs in Europe," the midfielder stated, who was a semifinalist with Ajax in the Champions League.
The Barca number '21' also expressed his admiration for the Spaniard, Ansu Fati, who has been absolutely sensational at the start of the season with Barcelona, where he has already scored 2 goals in La Liga, at only 16-years-old.
"I didn't know him, but he is a special player. He played his first game for Barcelona at the age of 16. This is not something normal, he has a great talent, but what impressed me the most is his professionalism. At 16-years-old, I was a normal player, he seems to be a complete player," he said.