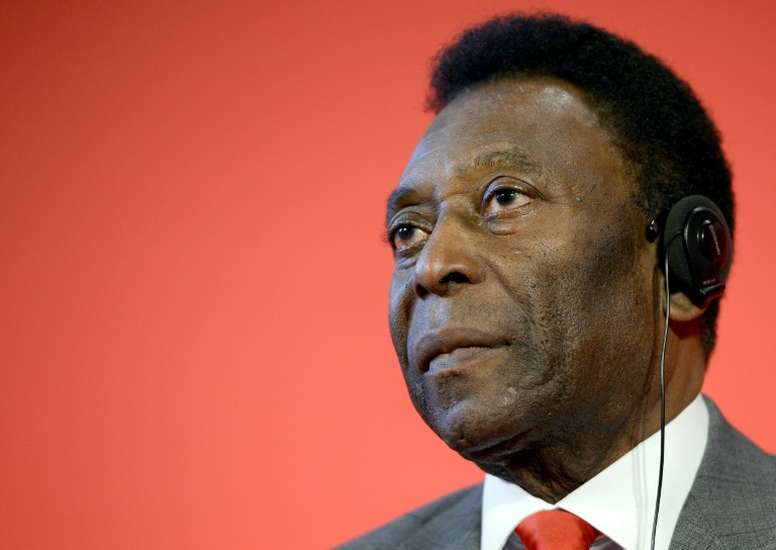 'Messi only has one skill, people shouldn't compare him to me'
The Samba star has never been shy of giving his opinion on all things football, but it is unlikely that his latest musings will be well received by anyone outside of his homeland.
Speaking to Brazilian newspaper 'Folha de Sao Paulo', the 'Seleçao' legend was asked how he feels when he hears players talk about Messi as being the greatest player of all time and his response was emphatic.
"It's a question of taste. There are people who think that," he began.
"There are people who compare things that are not like with like.
"How are you going to compare someone who headed well and kicked a football with his left and right foot with someone who only used one foot, only had one skill and didn't head well?
"To compare a player with Pele it has to be someone good with both feet who scores goals with his head. For me, Maradona was one of the best players ever, much better than Messi.
"Franz Beckenbauer and Johan Cruyff were also excellent players."
According to FIFA's records, Pele scored 1,281 goals in 1,363 games in his career, with his tally of 77 in 92 games for Brazil still unmatched by anyone almost 50 years after his final appearance for his country.
However, with Neymar having already racked up 60 (albeit in 96 games) at the age of 26, he widely expected to go on and beat Pele's tally.