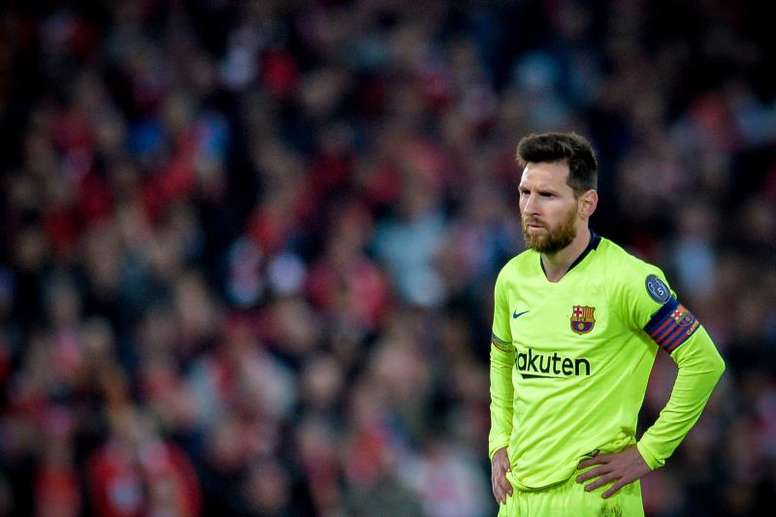 Messi broke down crying in the dressing room
Like a soul in pain. Such was a Messi who made his way to the team bus where the Azulgranas were awaiting the arrival of their shattered captain. A Messi who did everything possible to avoid disaster, but this time it was not enough against a feisty Liverpool.
He was his team's best for the majority of the match, until Wijnaldum equalled the play-off with two goals in no time. That was the end of the '10', who continued trying, but wasn't able to break down Alisson's wall in front of goal. That desperation led him to cry in the dressing room when it was all over.
Barcelona's star was the most affected by what happened. Deception, anger, guilt, sadness. Any synonym that fits perfectly with what Messi felt, who broke down in tears like a child.
He did not stop to speak to the media, to whom Luis Suarez and Sergio Busquets, faced. The midfielder's words were significant because of the emotion, he could hardly get a word out on the pitch. He was on the verge of tears.
To top it all, Messi had a run-in with a group of fans who scolded him once he arrived at the airport. The '10' faced them momentarily, while other fans applauded him as Pepe Costa, his right hand, removed him from the conflict. It was the last thing Messi did in Liverpool, a city that eventually got the better of him.