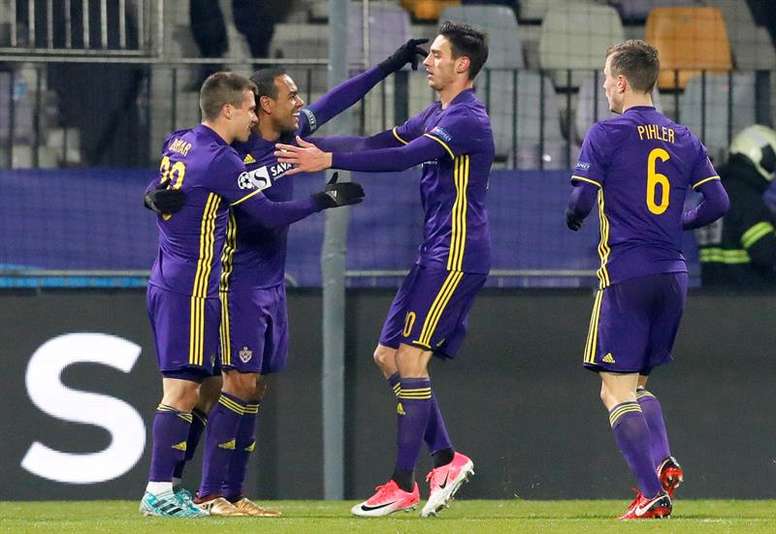 Maribor after 'perfect' match to qualify
The Slovenian side were defeated 3-1 in Glasgow by Steven Gerrard's Rangers in the first leg.
Yet, on the back of a 5-0 win for Maribor over Gorica at the weekend, striker Jasmin Mesanovic remains positive and wants his team to show their superiority on Thursday.
"We need to be effective in attack, which we have demonstrated that we can do," he told the club website. "We need to be solid in defence as we have been in most games this season," remarked Mesanovic.
Maribor boss Darko Milanic also spoke of the game: "What I see with the boys is that we can hardly wait for the match. Before us is a great test against a very good opponent.
"It's clear that Rangers are dangerous on the counter-attack. They are very direct, they quickly decide to send the crosses towards the goal. They are aggressive, with and without a ball.
"So when we decide to attack, we cannot be too open and must play with as few errors as possible. We have to be perfect if we want to stop our opponents."