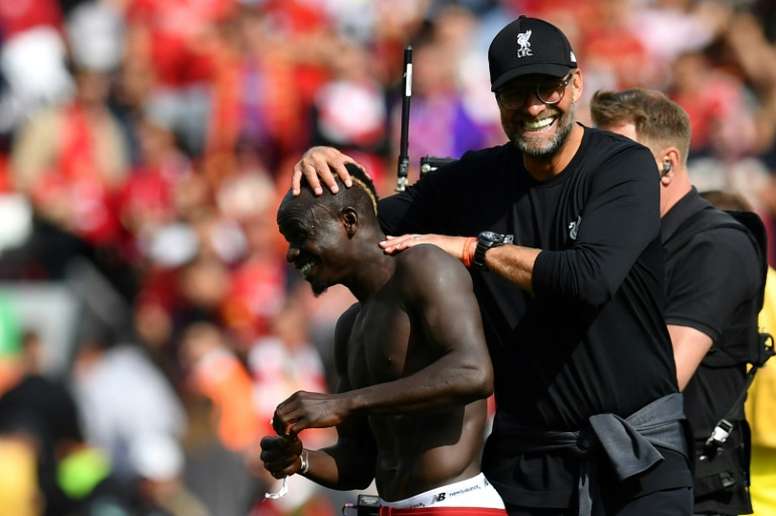 "Mané is a machine, the best in the world"
Step by step, Saido Mané has managed to find a place amongst world football's elite The Senegalese player was decisive in Liverpool's Champions League win and also signed off an almost perfect season in 2017-18 by helping them reach the final and just miss out on the trophy.
The 'Reds'' legend, Jamie Carragher, is sure he is the best in his position: "I adore him, he is my favourite Liverpool player. He is brilliant, he is always smiling and as well as scoring goals he knows how to set up his teammates".
The ex-player said that he knew Mané was going to become a star player a soon as he arrived at Anfield. "After hsi first 2 matches with the club he already amazed me, I think that, alongside Sterling, he is the best LW in the world", he added.
Carragher recalled that he was one of Klopp's first signings, and since then he has only improved. "I get the impression that he improves day by day. He is a machine", Carragher concluded.