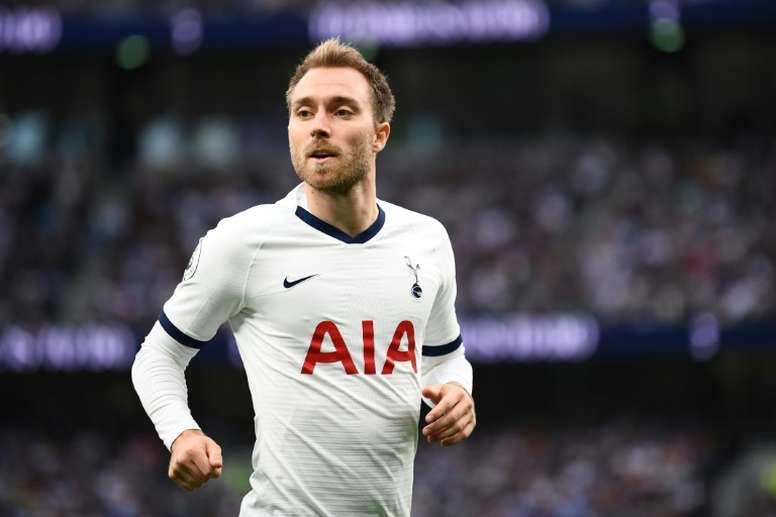 Madrid want to attract Eriksen with a pre-contract
His name was already mentioned a lot this summer, but in the end, nothing happened, Eriksen, a good player in Europe, still has not renewed his contract with Tottenham and this is a problem for Spurs.
The Danish player's contract runs out on the 30th June 2020, meaning he could leave the club as a free agent on the 1st July and sign for whichever club he wanted, if he has not signed anything before the winter market.
This is where Madrid enter into the equation, because according to 'Mirror', Real Madrid are trying to attract Eriksen to their club with a pre-contract in January. After signing this, the footballer would arrive at Real Madrid as a free agent in the summer.
But this is not all, The source even points out that Pochettino continuesto be the favourite to manage the club, as he is the ideal candidate to be the Zinedine Zidane's replacement.
_