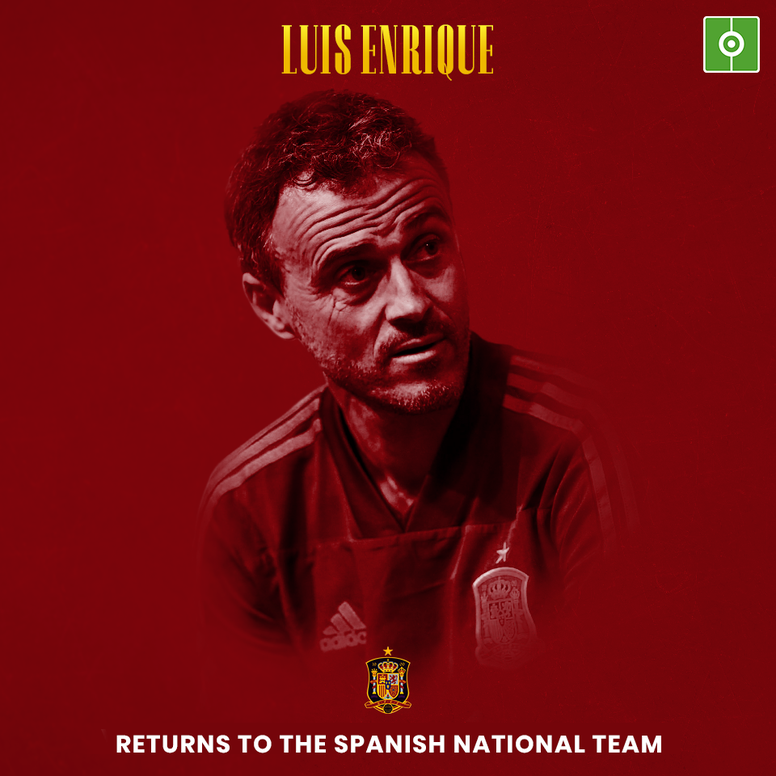 Luis Enrique returns to Spain national team
"We can confirm that Luis Enrique has returned as manager. Everyone knew that if Luis Enrique wanted to return, the national team doors would be open to him Transparency and rigour. Nobody can feel deceived. I've spoken to Luis Enrique three times since his daughter's death: I gave him my condolences on 29 August, we spoke at a meeting in October and we spoke on Monday," Rubiales said. "He is the leader of this project, at least until the World Cup in Qatar," Luis Rubiales said in the press conference held on Tuesday".
The ex Barcelona, Celta and Roma manager had to leave Spain due to his daughter Xana' illness, who sadly passed away. Luis Enrique was originally announced as manager on 9th July 2018 after the disappointing 2018 World Cup, and left on 19th June 2019.
His predecessor, Robert Moreno, oversaw Spain's qualification for Euro 2020, winning 4 and drawing 2. Spain scored 20 goals and conceded 6. In Enrique's first spell, he won 8 and lost 2 (against England and Croatia), scoring 28 and conceding 10.
_youtube1_
June 19, 2019