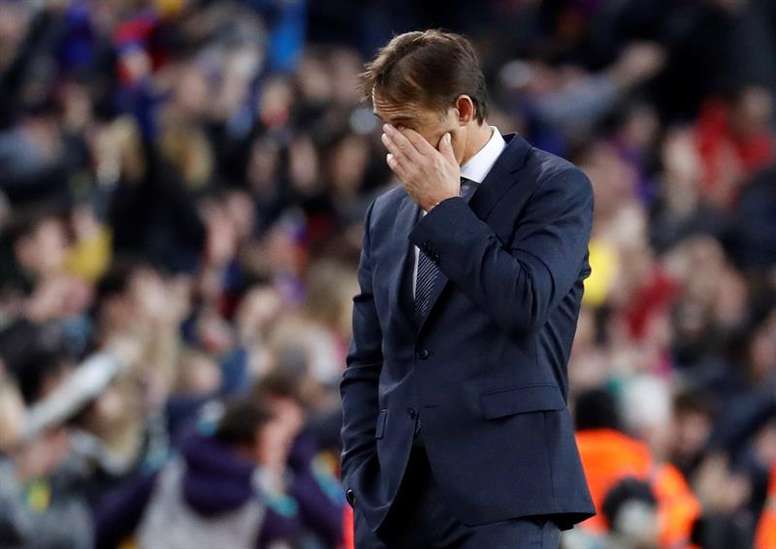 Lopetegui returns to crime scene
Sevilla will have a test of fire this week in not a very favourable place- the Camp Nou.
They will try to go a positive result on their visit to Catalonia, an opponent that won't bring back good memories for Julen Lopetegui.
Little less than a year ago, the manager signed his death warrant as Real Madrid manager against Barcelona.
The 5-1 defeat against their eternal rivals was the nail in the coffin for Lopetegui.
This season Lopetegui arrives at the Camp Nou making steady progress in the Europa League and only 2 points off top spot in the league.
A radically different situation to the one a year ago and Lopetegui hopes the result at the Camp Nou will also be different.