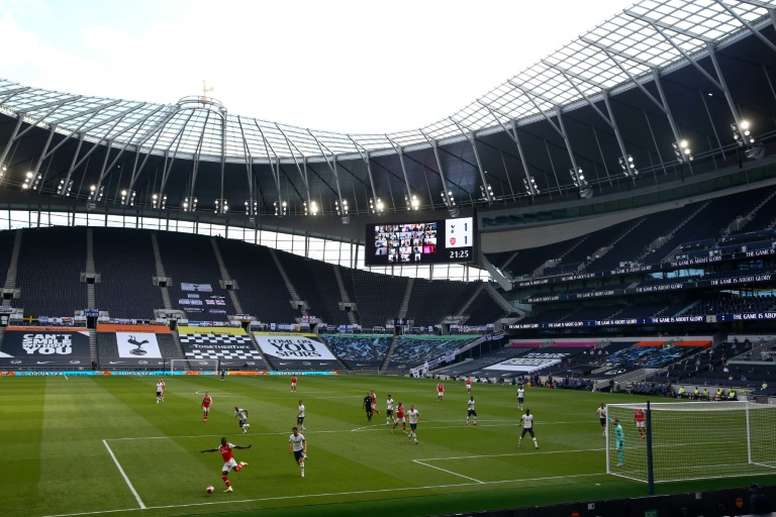 Levy warns of "£150m losses" from football without fans
Daniel Levy has warned that Tottenham Hostpur will lose £150m if football is played behind closed doors for the rest of the financial year in a stark reminder of the economic impact of the coronavirus pandemic on football.
Levy also pointed out that having only just opened the new Tottenham Hotspur Stadium, the pandemic couldn't have come at a worse time for his club in particular.
The new stadium cost £1.2bn to build and was completed last year. The club posted a net debt of £604.6m in its last financial earnings.
"Our estimate for the current financial year of the potential loss of revenue, should the stadium remain closed to fans, is in excess of £150m. Clearly, this would be an irrecoverable loss of income," said the chairman.