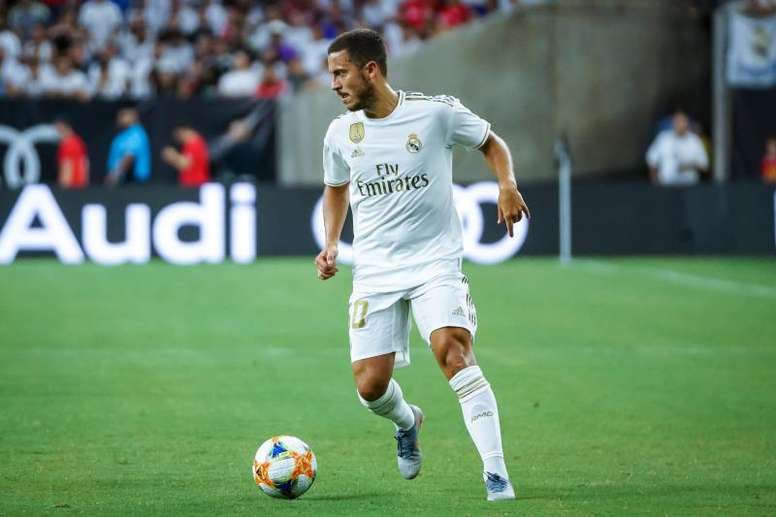 Kick-off time and TV coverage of Salzburg v Real Madrid friendly
Real Madrid's pre-season has not been good at all because they have only won one game out of five.
That was their last game, a 5-3 win over Fenerbahce in the Audi Cup. The rest were three defeats against Bayern, Atletico and Tottenham and a draw against Arsenal which Real ended up winning on penalties.,
On the other hand, Red Bull Salzburg played six friendlies before the Austrian League started and they won three, drew one and last two. They have also won their opening two Austrian league matches.
Where to watch RB Salzburg v Real Madrid
The match begins at 6pm UK time, 1pm Eastern Time in the USA and at 5pm in Ghana on Wednesday 7th August.
In USA, the match will be broadcast live on ESPN3. Unfortunately, the match will not be broadcast on UK or Ghanaian TV, but the game will be streamed live on Real Madrid TV, on the club's website.