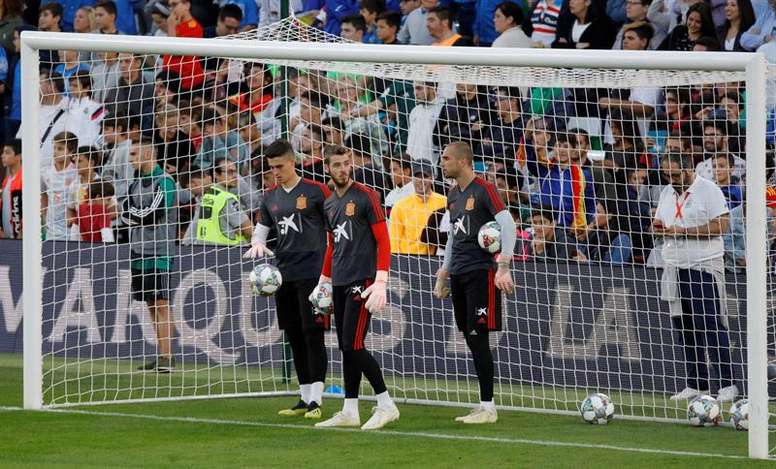 Kepa criticises UEFA for not having VAR
Spain will visit Norway this Saturday, but the officials will not have the help of VAR in Oslo. UEFA refused to include the VAR in the qualifiers.
For Kepa, the VAR should be in these games. "I believe that there should be VAR in a Euro 2020 qualifier. In Romania, we could have done with it when Diego Llorente was dismissed," Kepa said, referring to the unfair red card the Spanish defender got in the last match.
Despite that, Kepa admits that as it is new, they are used to playing without the VAR as well.