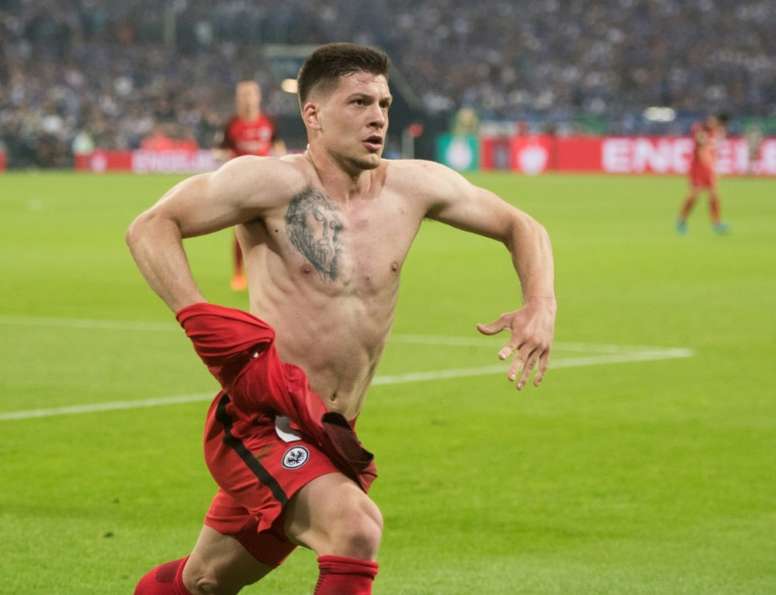 'It doesn't surprise me that Barcelona want to pay 60 million for Jovic'
In statements taken by 'Sport', the Portuguese Eintracht Frankfurt player isn't surprised that the big teams are focusing on the Serbian forward, one of the big names on the market this season.
Like Jovic, Patience reached the German team from the Portuguese league. The Serbian, comes from a Benfica team that didn't tie him down. The Portuguese, from Porto who let him go last summer.
Therefore, Paciencia knows Jovic's progress well, since he has seen him not only in the same ranks, but also in the Portuguese league, sharing the same positions.
"He is now more mature and has more experience. He's burst onto the scene and it doesn't surprise me at all that Barcelona want to pay 60 million euros for him", stated the Eintracht Frankfurt striker about his teammate.
Paciencia is not surprised that the market has changed the way it has over the last few years. "In today's football, we are talking about millions, astronomical quantities ... to pay 60 million for Jovic is not abnormal", the Portuguese stated.
Paciencia also spoke about him because Jovic had succeeded with Eintracht Frankfurt and not Benfica. "He explained to me. He told me that it was his fault. That it was crazy", he confirmed.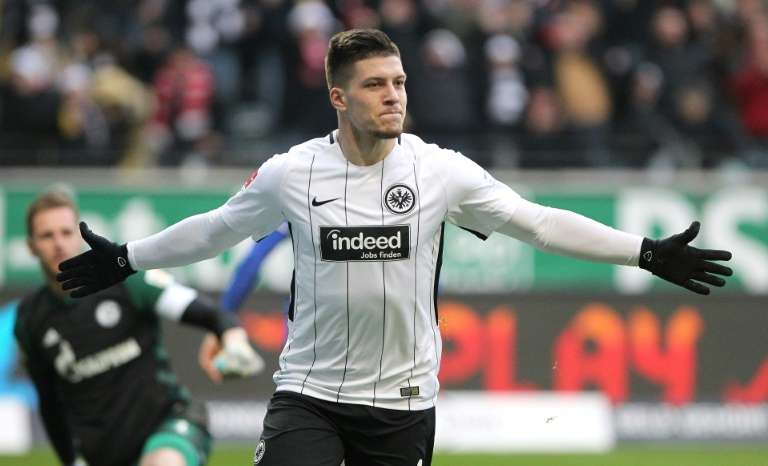 It is clear that Jovic should be the next big forward to join the Catalan club. Knowing that Luis Suárez is 32 years old and with the demand and and the pressure that comes with competing for the three competitions, the Serbian will likely substitute the Uruguayan over the next few seasons.
It is for this reason that Barcelona are working hard to sign the forward. The club is aware that they are not the only team interested, so they have given themselves one month to sign the player.