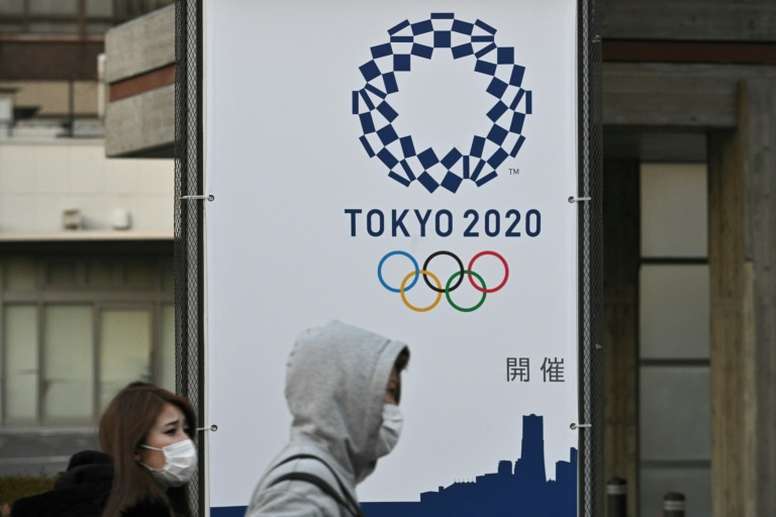 IOC to take 4 weeks to see whether or not to postpone Olympics
The International Olympic Committee announced that it will take 4 more weeks to decide what to do with the Olympic Games, whether to postpone them or celebrate them between July and August.
"The IOC will, in full coordination and partnership with the Tokyo 2020 Organising Committee, the Japanese authorities, and the Tokyo Metropolitan Government, start detailed discussions to complete its assessment of the rapid development of the worldwide health situation and its impact on the Olympic Games, including the scenario of postponement", they published in a statement.
"The IOC is confident that it will have finalised these discussions within the next four weeks, and greatly appreciates the solidarity and partnership of the NOCs and IFs in supporting the athletes and adapting Games planning", they added.
There are several dates they can play them. If the easiest thing would be to postpone them until 2021, from 'Onda Cero' they pointed to the date of September and October in 2020. 2022 is also on the horizon.
In the history of the modern Olympic Games, few times have they had to be postponed or suspended. Only 3 times have they not been played in the year they were programmed for.
The first of them was in 1916. Berlin was the host, but the outbreak of the First World War forced the Olympic Games to be cancelled, and they finally resumed in 1920 in Antwerp.
It happened on two successive occasions during the Second World War. Both in 1940, when it was supposed to be held in Helsinki and in 1944 with London as a host. In the end, it took place in the British capital in 1948.
Nations Qualified
A total of 16 teams will fight, when it is finally played, for the Olympic gold. There are only 2 places left up for grabs in the CONCACAF region.
Thus, Japan will be the hosts. In Europe, France, Germany, Romania, and Spain have classified, while in Oceania it was New Zealand. In Africa, it will be Egypt, Ivory Coast, and South Africa, whereas in Asia it will be Australia, Saudi Arabia, and South Korea. The latest teams to qualify are Argentina and Brazil.