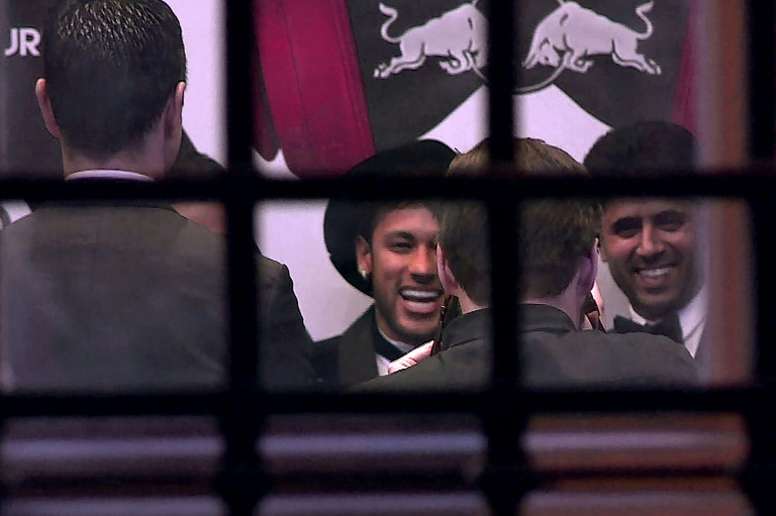 Inside the meeting between Neymar and Al-Khelaifi
The top dog at PSG travelled to Brazil to get a closer look at how his star is recovering from his foot surgery, as well as to complete a few other business dealings.
The rumour mill was in full spin earlier in the week, with stories coming out that Neymar was considering leaving PSG. He has been linked to both a return to Barcelona, or a move to Real Madrid - although the Catalan club have been quick to quell any disturbances on their part.
However, the directors at PSG trust their player and the trip to Brazil had nothing to do with ensuring he stays at the club.
As it was, according to 'Marca', Al-Khelaifi spent the day at Neymar's home, as shown on most social media networks, and after he went for dinner with Neymar and his father.
'Marca' went on to say that the meeting was satisfactory for all sides, and that, despite the rumours, it was clear that Neymar would continue to be the focal point of PSG's project.
"Everything went very well. There is no problem with Neymar and we had a great day," was the message that came out of Brazil according to 'Marca's' sources.
In addition to the visit to Neymar's house and dinner, they also went to visit one of the Project Neymar institutes, giving over 2,400 children access to education in Praia Grande.