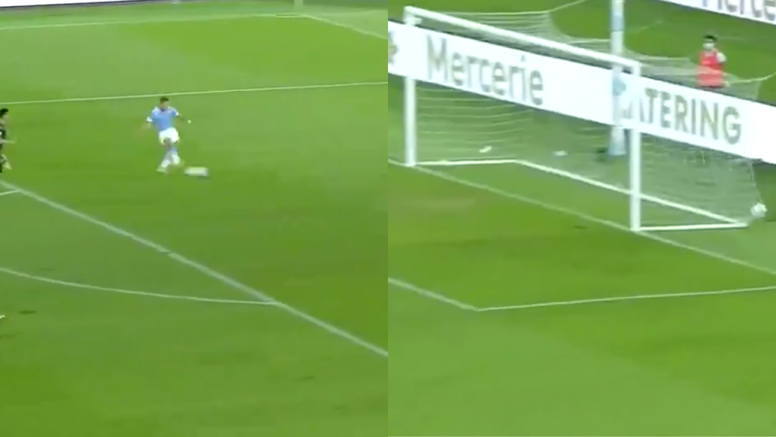 Immobile and a brilliant finish to win the Golden Boot
Immobile is now top of the Golden Boot standings. He has gone past Robert Lewandowski after scoring for Lazio against Brescia in Serie A. Lewandowski cannot draw back level with Immobile because the Bundesliga has already finished.
The striker did what he does best: finish fantastically. As soon as he received a low pass which sent him into the area, he hit with the inside of his right boot to hit the ball into the goal.
It was also the end to a great counterattack. Lazio dispossessed in the opposition's half and orchestrated an attack in a matter of seconds. There were very few passes between winning the ball off Brescia and Immobile scoring.
Cristiano Ronaldo is the only one who has get best past him. With 31 goals, he has to score many goals in his last two matches and hope Immobile fails to find the target in his last match.
July 29, 2020