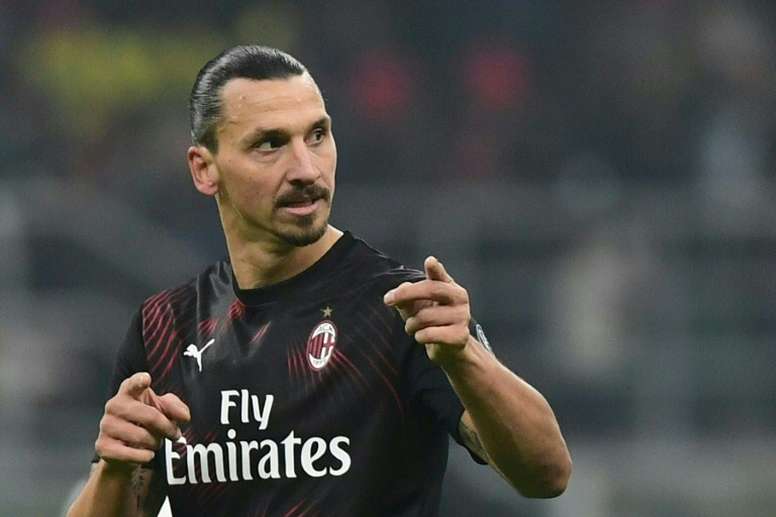 Ibra reaches milestone: 50 goals for both Inter and AC Milan in Serie A
Ibrahimovic arrived at Milan for a year after leaving Los Angeles Galaxy as he felt he still had more to give at a top Italian club. He has been proved right.
In 19 matches, he has now scored 10 goals and got five assists following the match at Sampdoria. He was the best player on the pitch for Stefano Pioli's men and he reached another milestone.
The 38 year-old striker, with the brace versus Sampdoria, reaches 51 goals for Milan in the domestic league while he netted 57 times for Inter. The Swede can now say he has reached 50 Serie A goals for both Milan clubs and he is the first player to do it.
He was at Inter for three seasons before going to Barcelona and he managed to score 66 times and he got 26 assists.
With just a few days until his contract ends, Massara, Milan's sporting director, indicated that the club are negotiating with Mino Raiola to agree Ibrahimovic's renewal which will be for another year and will take him up to the age of 39.