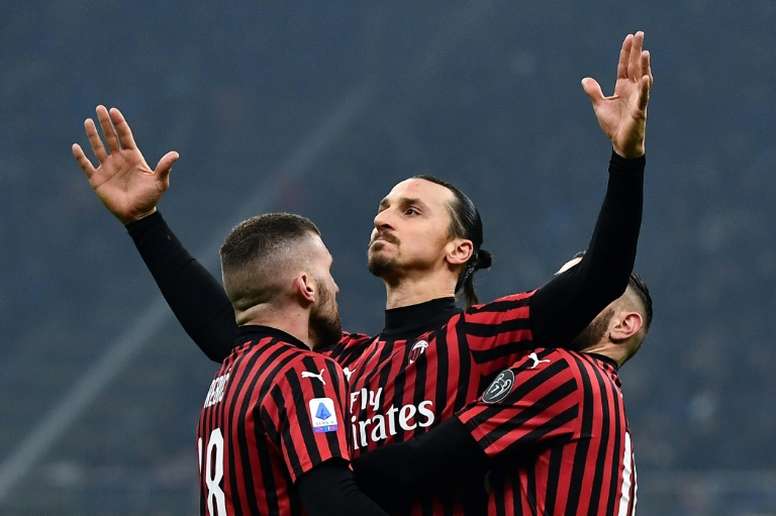 Ibra being Ibra: "I'm like Benjamin Button I was born old but I'll die young"
Zlatan Ibrahimovic not only scored a brace in his side's victory against Bologna, but also gifted us with a quote to remember. The Swedish attacker compared himself to Benjamin Button.
On the eve of his 39th birthday, the Milan player was once again instrumental in winning. His two goals allowed the Milan side to take the first three points of the season.
"I am like Benjamin Button; I was born old, but I will die young," said Ibrahimovic to 'Sky Sport' after the match ended in victory.
Ibrahimovic explained that "the team played well". "You can see that we are not yet at 100%, but it is important to get off to a good start. The aim is to improve on last season, the young players are doing very well. They work, listen and have discipline", he added.
"Our goal this season is to finish as high as possible. Where? That's a secret," stressed Ibrahimovic, who said he is the "first" to put pressure on himself.
"I like having this responsibility. I don't want to talk about my age by comparing myself to other players. I want to be judged on equal terms as if I were 20 years old," said the AC Milan striker.